info@nylanguagecenter.com
The Midtown (Oxford New York) school is conveniently located in the heart of Manhattan and is just steps from Times Square, Penn Station, and the Empire State Building. The school occupies two floors and has a modern student lounge with Wi-Fi internet access, computer kiosks.
Programs Offered at This Location:
Contact:
NYLC Manhattan - Midtown
226 W. 37th Street, 11th Floor (between 7th & 8th Aves.)
New York, NY 10018
Walk-in-Hours
Monday: CLOSED
Tuesday, Thursday, Friday:
8:30am – 4:00pm
Wednesday: CLOSED
Saturday- Sunday: CLOSED
How to Get Here:
NYLC's school in Midtown is just steps from Times Square and Penn Station. Our Midtown school is open on weekdays from 8:30 am to 7 pm and on Saturdays from 10 am- 3 pm. NYLC-Midtown has a modern student lounge with internet access.
Email us
if you want us to send you driving directions by email.
Facilities
Wifi Internet

Computer Kiosks

Computer Room

Student Lounge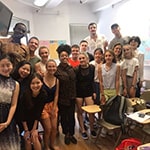 Radolphe Wisniewski
Manhattan - Midtown
"Forthcoming in New York 4 months to improve my English in NYLC has been a very rewarding experience. This is the top of the top to came study in this school : the lessons are perfect, the teachers are great, the atmosphere is awesome, everybody get along well, many activities/outputs are planned every week to visit..." view all »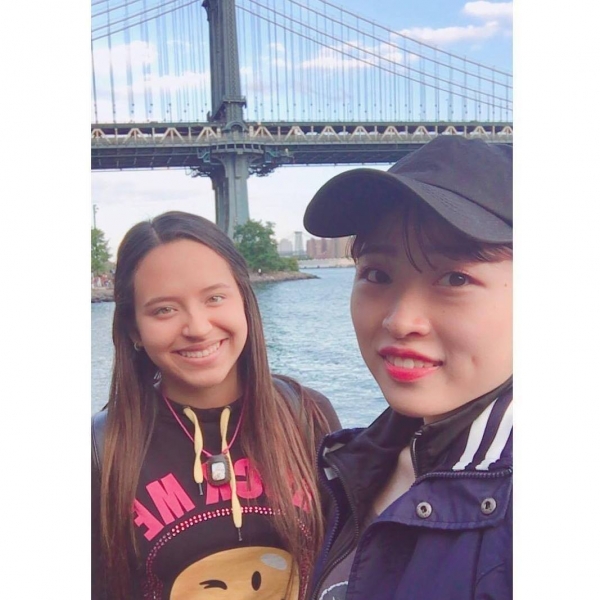 kelyuri Castro
Manhattan - Midtown
"En mi opinion ha sido uno experiencia muy enriquecedora, las clases son muy dinamicas, interactuas mucho dentro y fuera del salon, comparti con personas de muchas partes del mundo e hice muchos buenos amigos, ya hasta estoy pensando en ir a sus paises. Mejore mucho mi ingles y creci mucho como persona. Sin duda alguna..." view all »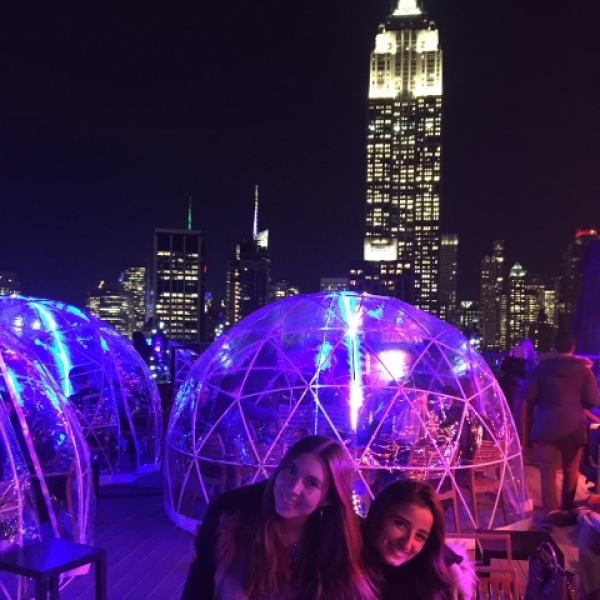 Kubra
Manhattan - Midtown
"This school was very good for me.. The teachers are so good.. :) "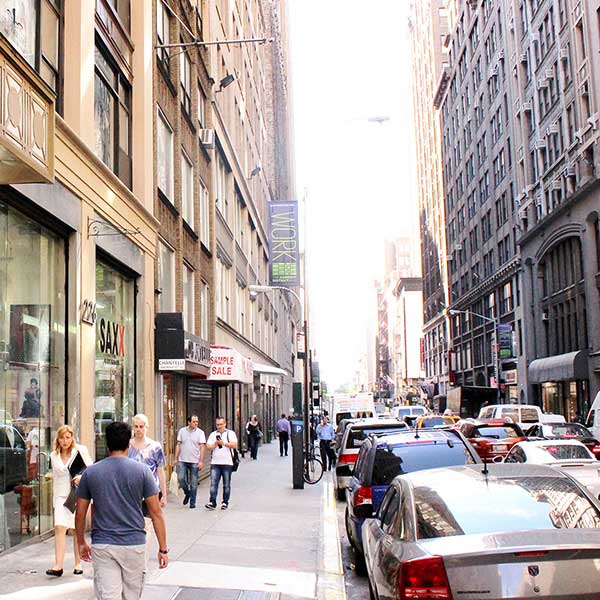 Omar
Manhattan - Midtown
"I've spent around 6 months in this school. I went there to improve my English. I'm from Spain and it's a long distance from my country just to study and improve my English, but thankfully I did it and it was the best decision I could have ever made. I was in level post advance with the best teacher I've ever had in my..." view all »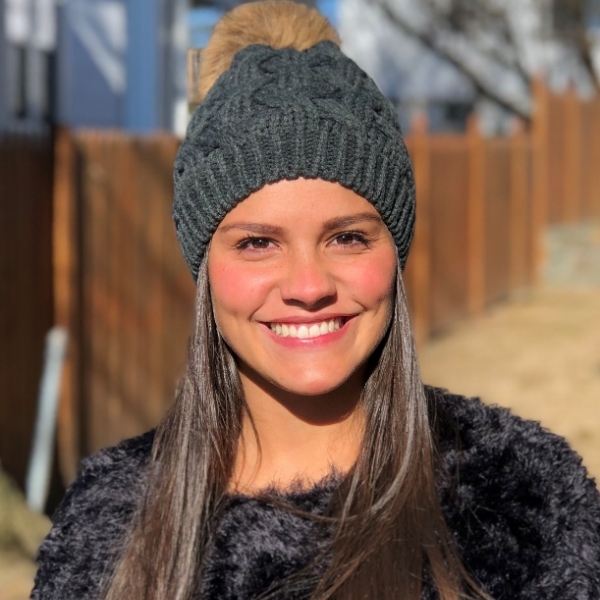 Gabriela Cristina de Moraes Acciari
Manhattan - Midtown
"When I got here, I didn't know any English. In 4 Months I can improve my English so much. Now I can do things by myself, I don't need anyone to help me. I loved the teachers here, they are amazing and pay attention to you. If you come this school, you will love it."
View More Testimonials
Our Locations: