Getting Started:
New York Language Center specializes in English Language education. With more than 30 years of experience, NYLC has gained a reputation for providing high quality education in a friendly and supportive environment at an affordable price. Students may begin their ESL program on any Monday. Join our international family today!
Why NYLC?
Whether you're looking for a rich cultural experience or superior language education, you'll find both in the exciting environment of NYLC. Here are some of the reasons you'll be glad you chose NYLC:
Request More Information
A Wealth of Experience, a Reputation for Excellence
Locations Throughout New York City
Affordable Cost
Convenient Schedules
Certificate You're Proud to Present
Quality Control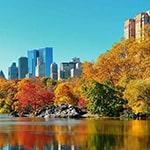 Emma He
Manhattan - Upper West Side
"I am very like this school! Had a great time to study here ?????????, ????,?????????"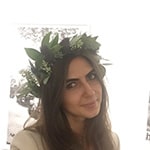 Yulia Sharova
Jackson Heights, Queens
"I like this school and my teacher Frances. She is very friendly and professional. I am grateful for cozy atmosphere in your class! "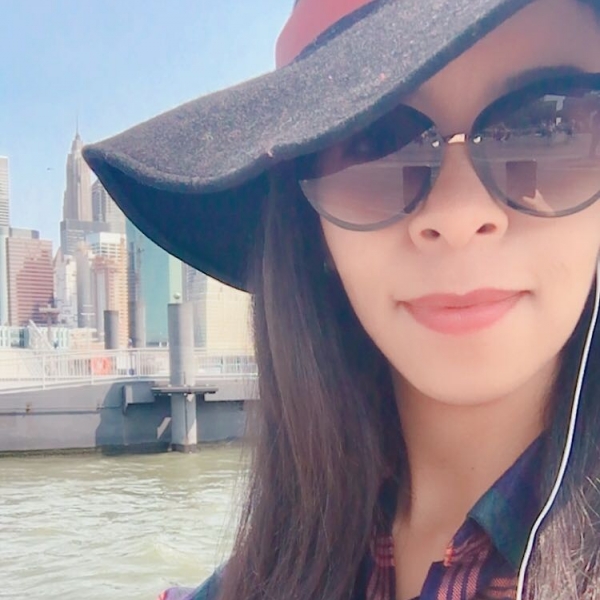 Daniela Gonzalez
Jackson Heights, Queens
"me parece un curso muy bueno ya que me ha ayudado a mejorar mi comprencion del idima ingles...las clases ayudan a mejorar la proninciacion y la gramatica."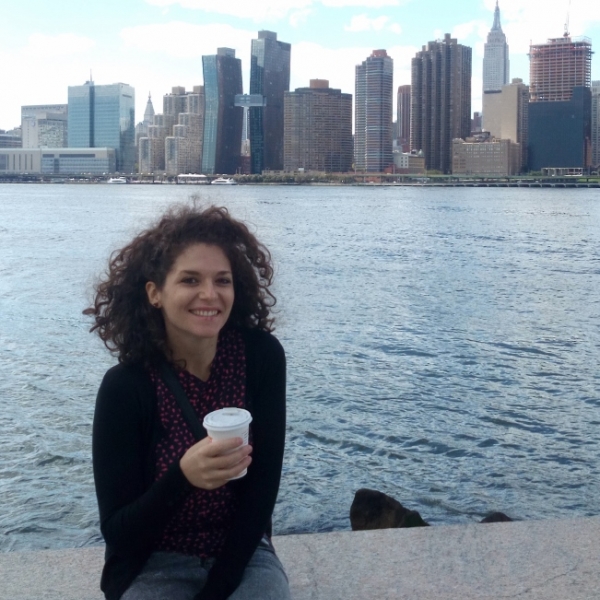 Eliana Fortuna
Jackson Heights, Queens
"The best English school in NY, located in a multicultural neighborhood. People who work here and the English teacher Frances are nice. I definitely recommend you!! "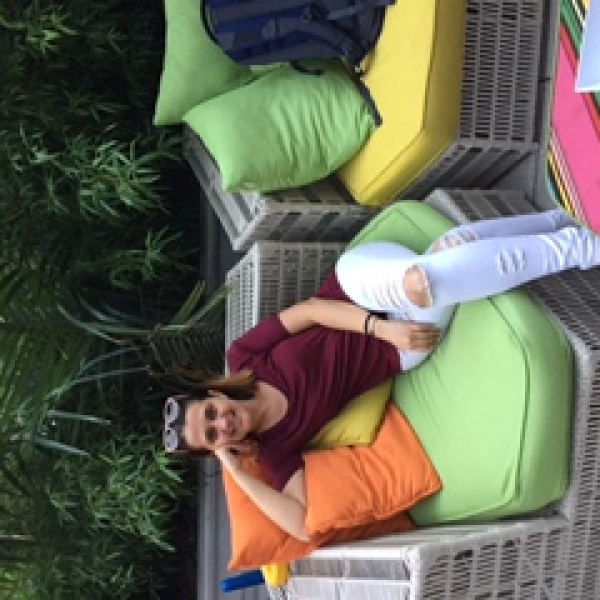 GULSAH ACAR
Jackson Heights, Queens
"I have been there almost a year. I met people (students,teachers..etc) who are so nice,kind. If you decide to come Nyc you can choose this branch Jackson Heights. I had close friends because of the school. I have met the teacher they are friendly,helpful. The most important thing that who is your teacher. I took class..." view all »
View More Testimonials