Getting Started:
New York Language Center specializes in English Language education. With more than 30 years of experience, NYLC has gained a reputation for providing high quality education in a friendly and supportive environment at an affordable price. Students may begin their ESL program on any Monday. Join our international family today!
Why NYLC?
Whether you're looking for a rich cultural experience or superior language education, you'll find both in the exciting environment of NYLC. Here are some of the reasons you'll be glad you chose NYLC:
Request More Information
A Wealth of Experience, a Reputation for Excellence
Locations Throughout New York City
Affordable Cost
Convenient Schedules
Certificate You're Proud to Present
Quality Control
Andre Breda
Jackson Heights, Queens
"This last 4 weeks on NYLC was amazing, all teachers are so funny and make the class fell like a conversation! You learn without filling this! Certainly I will talk about this to all my friends! "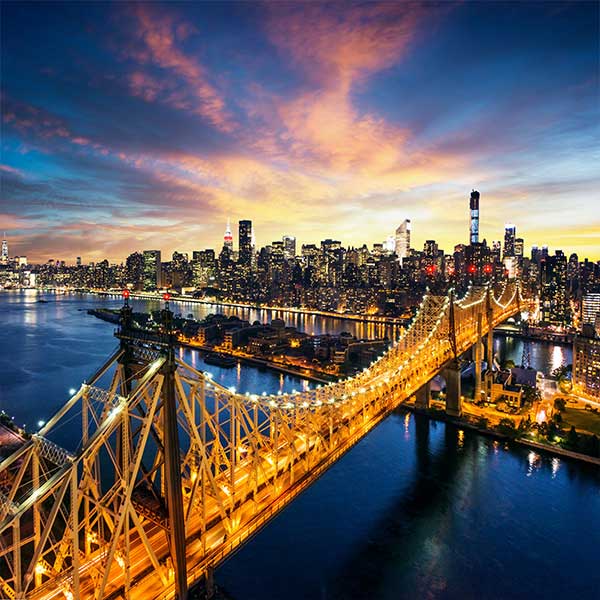 Norma Cels
Jackson Heights, Queens
"New York Language Center is the best school in New York. I had a lot fun in New York Language and I will always love this school. I met new people from different countries. The teachers are very professionals. I'm very grateful for everything that I have learned in this amazing school. Thank you for everything New..." view all »
Fernanda Roha Lima
Jackson Heights, Queens
"Gostei bastante da escola. Atende ao aprendizado esperado. A equipe da escola 'e muito gentil e atenciosa. Tive a oportunidade de fazer parte da turma do professor Sean, sem duvida, as aulas foram alem do que estava no livro. Se seu objetivo 'e estudar nas horas determinadas e depois aproveitar o tempo livre para..." view all »
Roberta
Jackson Heights, Queens
"My experience in NYCL was really nice. I fund amazing teacher and my English became better than that I was expect. i made new friends from every part of the world. the staff was friendly and helpful. "
Johanna Andrea Gomez
Jackson Heights, Queens
"Fue una experiencia gratificante poder compartir mi aprendizaje con NYLC. Excelente escuela, sus puertas siempre estan abiertas para que aprendamos de una manera divertida y amena. Me encanto la metodologia de ense?anza realmente los voy a extra?ar a todos especialmente a Emilia y a Gloria por toda su ayuda y..." view all »
View More Testimonials