Getting Started:
New York Language Center specializes in English Language education. With more than 30 years of experience, NYLC has gained a reputation for providing high quality education in a friendly and supportive environment at an affordable price. Students may begin their ESL program on any Monday. Join our international family today!
Why NYLC?
Whether you're looking for a rich cultural experience or superior language education, you'll find both in the exciting environment of NYLC. Here are some of the reasons you'll be glad you chose NYLC:
Request More Information
A Wealth of Experience, a Reputation for Excellence
Locations Throughout New York City
Affordable Cost
Convenient Schedules
Certificate You're Proud to Present
Quality Control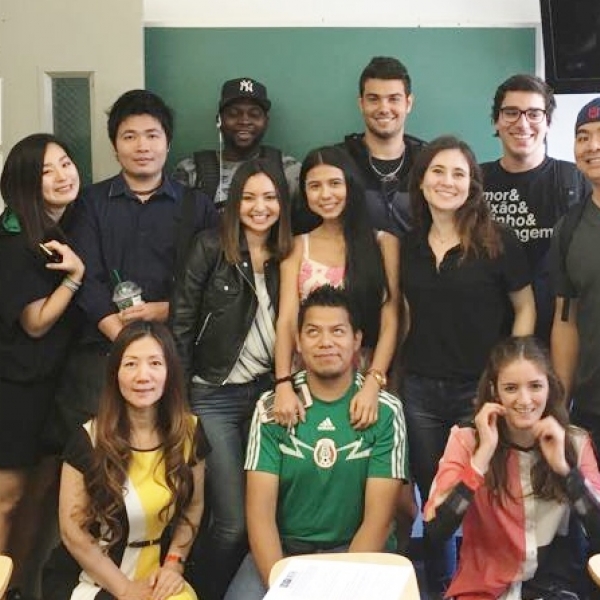 Nadia
Manhattan - Midtown
"Tres belle experience. jai fait de belle rencontre dans cette ecole . je retien que du positive. bonne ambiance"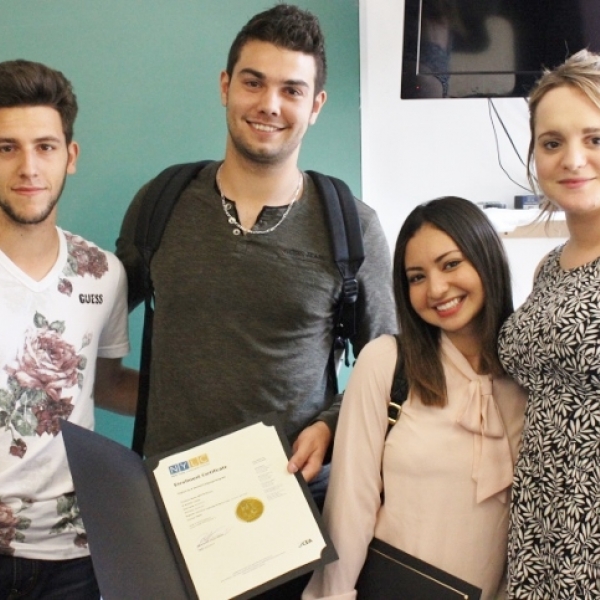 Maxime Biette
Manhattan - Midtown
"J`ai passe 3 mois super dans cette ecole, j'ai fait de reel progres grace a de tres bon prof. Vous rencontrerais beaucoup de personne de toute culture, vous vous ferez beaucoup d'amies. l'ecole organise tres souvent des evenements qui sont a faire. Si vous devez choisir une ecole vous pouvez choisir celle-ci sans..." view all »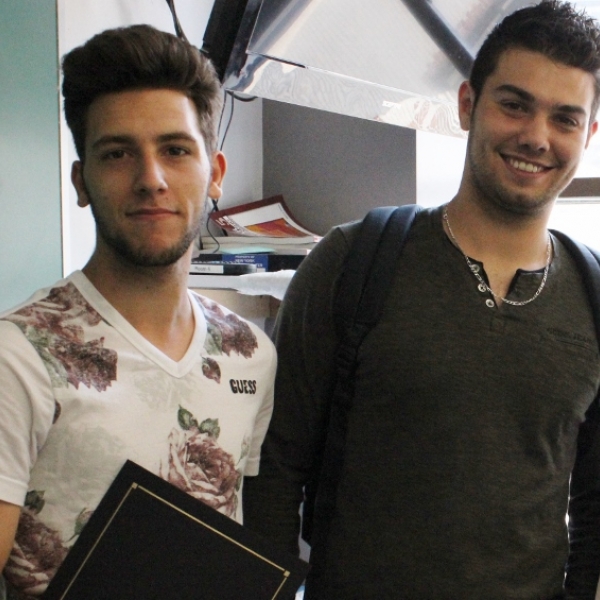 Bruno
Manhattan - Midtown
"Tres bonne ecole, en plein Manhattan, tres bon professeur et une bonne ambiance. ce fut une tres bonne experience et l apprentissage se fait tres bien et tres vite."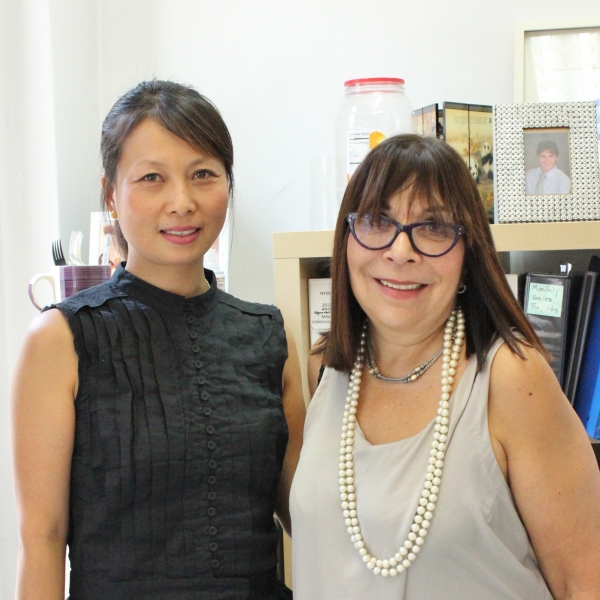 Unie Liu
Manhattan - Midtown
"Today is my last day, I am definitely feel happy, but a little be sad to leave for China because I have studied in there a full year. After one year studying English, I have improved a lot without of any thing to communicate in English with native speaker. On the other hand, what I want to express I love the teachers..." view all »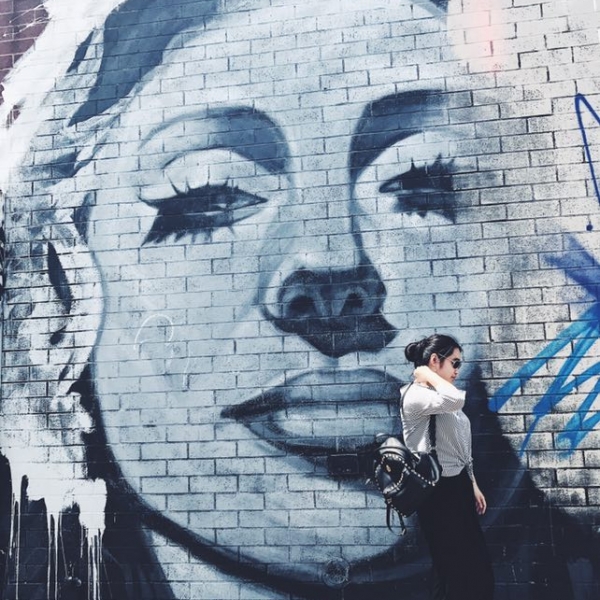 CuiXin
Jackson Heights, Queens
"I like this school, all the teachers are very nice and I have learned a lot form this school. Also if we have any advises they will listen to us any try to be better. All the classmate are nice too. I made a lot of friends here and I will recommend my friends to come here to study!"
View More Testimonials