Getting Started:
New York Language Center specializes in English Language education. With more than 30 years of experience, NYLC has gained a reputation for providing high quality education in a friendly and supportive environment at an affordable price. Students may begin their ESL program on any Monday. Join our international family today!
Why NYLC?
Whether you're looking for a rich cultural experience or superior language education, you'll find both in the exciting environment of NYLC. Here are some of the reasons you'll be glad you chose NYLC:
Request More Information
A Wealth of Experience, a Reputation for Excellence
Locations Throughout New York City
Affordable Cost
Convenient Schedules
Certificate You're Proud to Present
Quality Control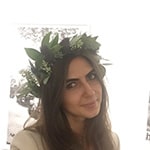 Yulia Sharova
Jackson Heights, Queens
"I like this school and my teacher Frances. She is very friendly and professional. I am grateful for cozy atmosphere in your class! "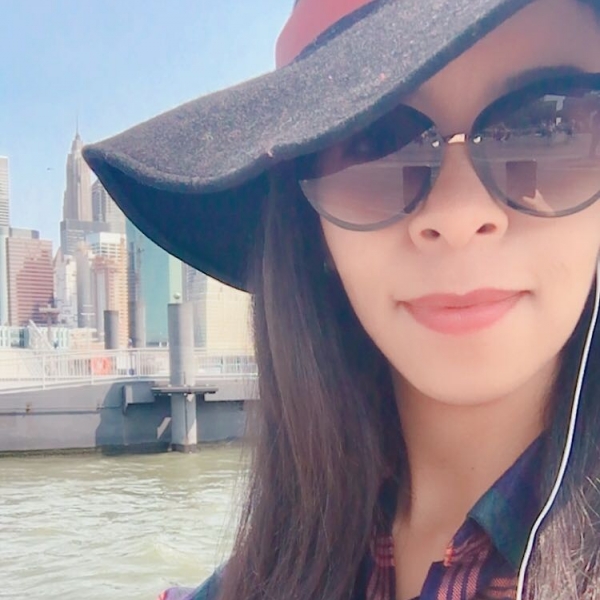 Daniela Gonzalez
Jackson Heights, Queens
"me parece un curso muy bueno ya que me ha ayudado a mejorar mi comprencion del idima ingles...las clases ayudan a mejorar la proninciacion y la gramatica."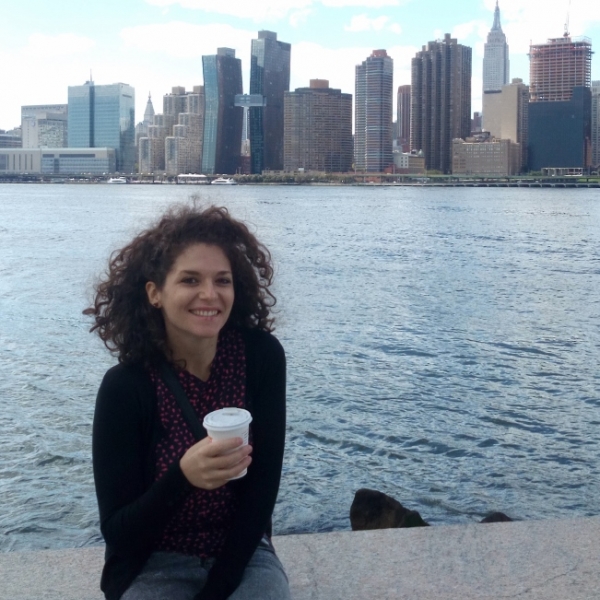 Eliana Fortuna
Jackson Heights, Queens
"The best English school in NY, located in a multicultural neighborhood. People who work here and the English teacher Frances are nice. I definitely recommend you!! "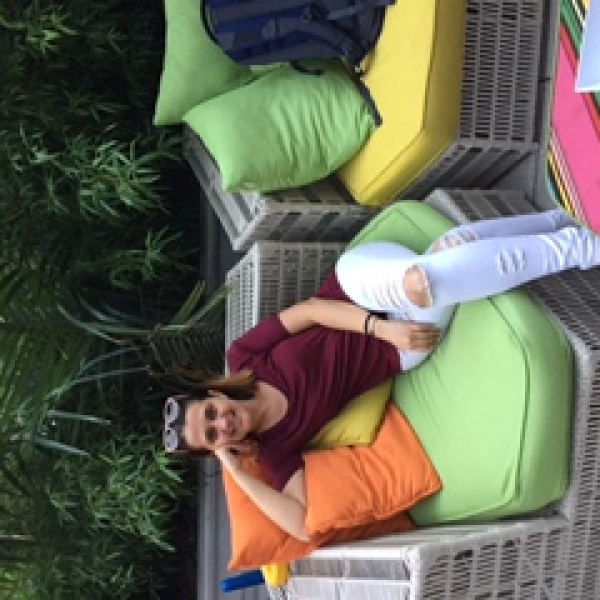 GULSAH ACAR
Jackson Heights, Queens
"I have been there almost a year. I met people (students,teachers..etc) who are so nice,kind. If you decide to come Nyc you can choose this branch Jackson Heights. I had close friends because of the school. I have met the teacher they are friendly,helpful. The most important thing that who is your teacher. I took class..." view all »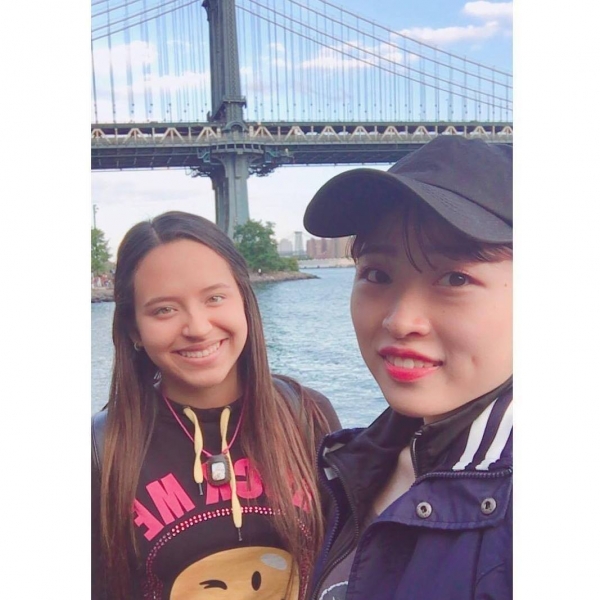 kelyuri Castro
Manhattan - Midtown
"En mi opinion ha sido uno experiencia muy enriquecedora, las clases son muy dinamicas, interactuas mucho dentro y fuera del salon, comparti con personas de muchas partes del mundo e hice muchos buenos amigos, ya hasta estoy pensando en ir a sus paises. Mejore mucho mi ingles y creci mucho como persona. Sin duda alguna..." view all »
View More Testimonials