Our Brochure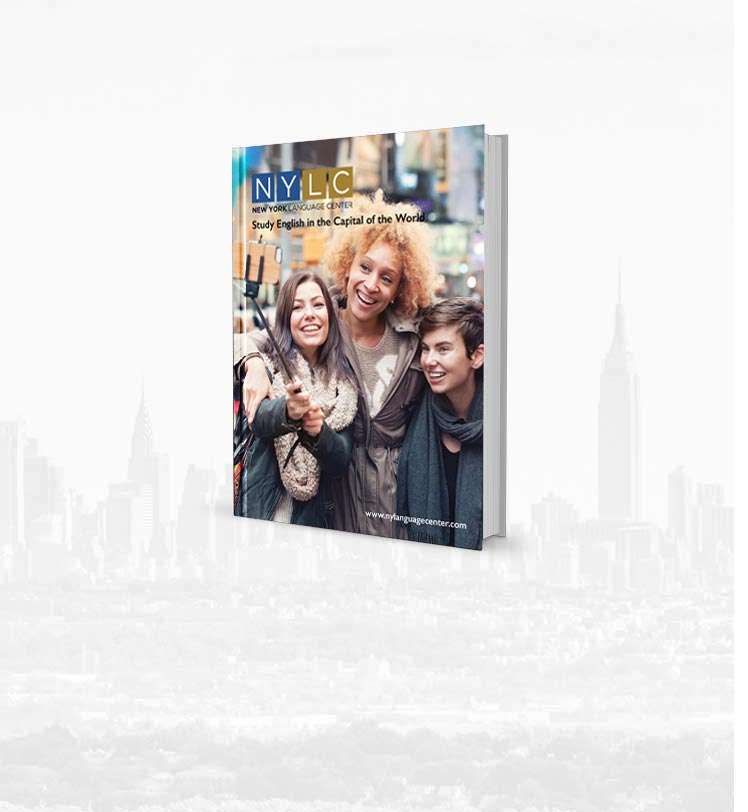 View Our Brochure
Testimonials
LETICIA SAN PABLO
Jackson Heights, Queens
It has been such a great time learning with all this new frendly and egor for knowledge peolple that I can not wait to come back. Wish you all the luck.
posted on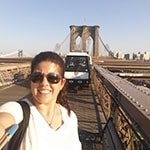 View All Testimonials
Evening Intensive Language Program
The Intensive Language Program is available in the evening at NYLC Uptown and NYLC Jackson Heights ! Hours per week: 20 Schedule: Monday - Thursday Time: 5:00 PM - 10:00 PM *F-1 students eligible
Learn More
Let's Get Social
Upload your own NYLC photos and hashtag #ILOVENYLC on social media to have them displayed here!
The NYLC App