info@nylanguagecenter.com
NYLC's Queens school offers an intimate learning environment for those on a budget. These facilities have excellent instructors, participate in fun and exciting activities and are generally close to our residences and homestays. Computer lab, free tutoring, free conversation classes, and Wi-Fi internet access available. Our Queens location is 25 minutes to midtown Manhattan by subway.
Class schedules will vary depending on the level of the student.
Programs Offered at This Location:
Part-Time Programs:
Contact:
NYLC Jackson Heights, Queens
37-66 82nd street, 2nd FL
Jackson Heights, NY 11372
Walk-in-Hours
Monday - Thursday: 7:30am - 9:30pm
Friday: 7:30am - 7:00pm
Saturday: 9:00am - 2:00pm
Sunday: Closed
How to Get Here:
Subway: #7 to 82nd St/Jackson Heights or E, F, R, M to 74th St/Roosevelt Avenue LIRR: Woodside Station nearby. In addition, the Q32 bus stops near the Jackson Heights branch.
Our Jackson Heights, Queens branch is located along the historic #7 train line, which was designated part of the National Freedom Trail in 1999. This branch is situated in a multiethnic, multicultural neighborhood where you will find restaurants serving food from all over the globe!
Email us
if you want us to send you driving directions by email.
Facilities
Wifi Internet

Computer Kiosks

Computer Room




YORMAHMADOV Navruz
Jackson Heights, Queens
"First of all, I want to tell about my experience here in new York language center. NYLC teaching very well. That my English improved to perfect. Yesterday we had a great day with classmates and teacher. My advice for future students that in NYLC the best option to improve English. I miss you all guys. Thank you..." view all »
Sofia
Jackson Heights, Queens
"Esta fue una experiencia increible, conoci a mucha gente de diferentes partes del mundo, pero en su mayoria de Tailandia, con los cuales la unica manera de comunicarnos era hablando ingles.... a los cuales voy a extranar, me encanto y espero regresar...."
Letizia Caroni
Jackson Heights, Queens
"I had a wonderful experience here in NYLC. I've met a lot of nice people, the teachers are competent and well prepared and my English is definitely improved thanks to them. "
Andre Breda
Jackson Heights, Queens
"This last 4 weeks on NYLC was amazing, all teachers are so funny and make the class fell like a conversation! You learn without filling this! Certainly I will talk about this to all my friends! "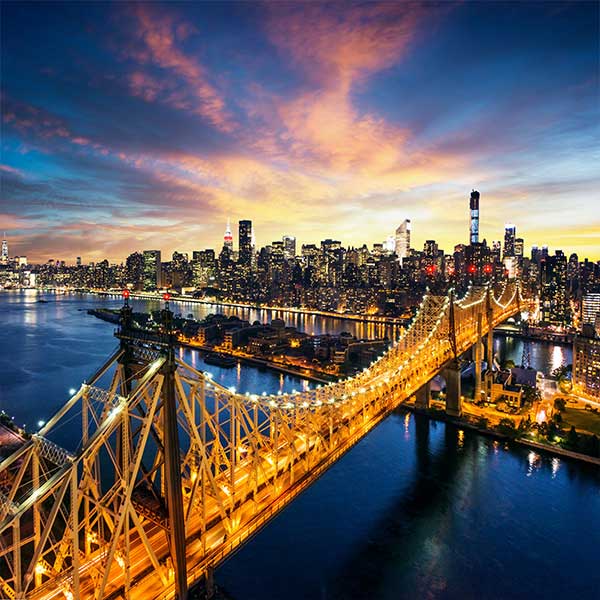 Norma Cels
Jackson Heights, Queens
"New York Language Center is the best school in New York. I had a lot fun in New York Language and I will always love this school. I met new people from different countries. The teachers are very professionals. I'm very grateful for everything that I have learned in this amazing school. Thank you for everything New..." view all »
View More Testimonials
Our Locations:
Getting Started:
Request Information:
Leave field empty