info@nylanguagecenter.com
NYLC's Queens school offers an intimate learning environment for those on a budget. These facilities have excellent instructors, participate in fun and exciting activities and are generally close to our residences and homestays. Computer lab, free tutoring, free conversation classes, and Wi-Fi internet access available. Our Queens location is 25 minutes to midtown Manhattan by subway.
Class schedules will vary depending on the level of the student.
Programs Offered at This Location:
Part-Time Programs:
Contact:
NYLC Jackson Heights, Queens
37-66 82nd street, 2nd FL
Jackson Heights, NY 11372
Walk-in-Hours
Monday - Thursday: 7:30am - 9:30pm
Friday: 7:30am - 7:00pm
Saturday: 9:00am - 2:00pm
Sunday: Closed
How to Get Here:
Subway: #7 to 82nd St/Jackson Heights or E, F, R, M to 74th St/Roosevelt Avenue LIRR: Woodside Station nearby. In addition, the Q32 bus stops near the Jackson Heights branch.
Our Jackson Heights, Queens branch is located along the historic #7 train line, which was designated part of the National Freedom Trail in 1999. This branch is situated in a multiethnic, multicultural neighborhood where you will find restaurants serving food from all over the globe!
Email us
if you want us to send you driving directions by email.
Facilities
Wifi Internet

Computer Kiosks

Computer Room




Fernanda Roha Lima
Jackson Heights, Queens
"Gostei bastante da escola. Atende ao aprendizado esperado. A equipe da escola 'e muito gentil e atenciosa. Tive a oportunidade de fazer parte da turma do professor Sean, sem duvida, as aulas foram alem do que estava no livro. Se seu objetivo 'e estudar nas horas determinadas e depois aproveitar o tempo livre para..." view all »
Roberta
Jackson Heights, Queens
"My experience in NYCL was really nice. I fund amazing teacher and my English became better than that I was expect. i made new friends from every part of the world. the staff was friendly and helpful. "
Johanna Andrea Gomez
Jackson Heights, Queens
"Fue una experiencia gratificante poder compartir mi aprendizaje con NYLC. Excelente escuela, sus puertas siempre estan abiertas para que aprendamos de una manera divertida y amena. Me encanto la metodologia de ense?anza realmente los voy a extra?ar a todos especialmente a Emilia y a Gloria por toda su ayuda y..." view all »
Maria del Pilar Gomez
Jackson Heights, Queens
"My sister an I really enjoyed this experience at NYLC. We love the teachers, we love Emilia, Gloria and all staff who always help us. We went to the activities we meet with people from different countries, we had a lot fun. Thanks a lot! and all of you are in our hearts."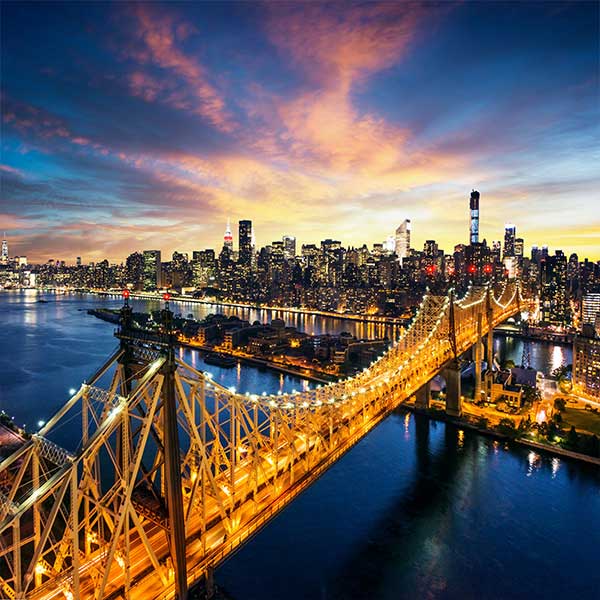 Veronica
Jackson Heights, Queens
"Excelente escuela para aprender ingles con metodos faciles de entender me senti muy bn es un ambiente muy agradable. Tome un nivel pero no dudaria en volver y continuar los demas niveles, ya que ademas el staff es super chevere! Gracias a todos, hasta pronto!!!"
View More Testimonials
Our Locations:
Getting Started:
Request Information:
Leave field empty