info@nylanguagecenter.com
NYLC's Queens school offers an intimate learning environment for those on a budget. These facilities have excellent instructors, participate in fun and exciting activities and are generally close to our residences and homestays. Computer lab, free tutoring, free conversation classes, and Wi-Fi internet access available. Our Queens location is 25 minutes to midtown Manhattan by subway.
Class schedules will vary depending on the level of the student.
Programs Offered at This Location:
Contact:
NYLC Jackson Heights, Queens
37-66 82nd street, 2nd FL
Jackson Heights, NY 11372
Walk-in-Hours
Monday - Thursday: 7:30am - 9:30pm
Friday: 7:30am - 7:00pm
Saturday: 9:00am - 2:00pm
Sunday: Closed
How to Get Here:
Subway: #7 to 82nd St/Jackson Heights or E, F, R, M to 74th St/Roosevelt Avenue LIRR: Woodside Station nearby. In addition, the Q32 bus stops near the Jackson Heights branch.
Our Jackson Heights, Queens branch is located along the historic #7 train line, which was designated part of the National Freedom Trail in 1999. This branch is situated in a multiethnic, multicultural neighborhood where you will find restaurants serving food from all over the globe!
Email us
if you want us to send you driving directions by email.
Facilities
Wifi Internet

Cafeteria

Computer Kiosks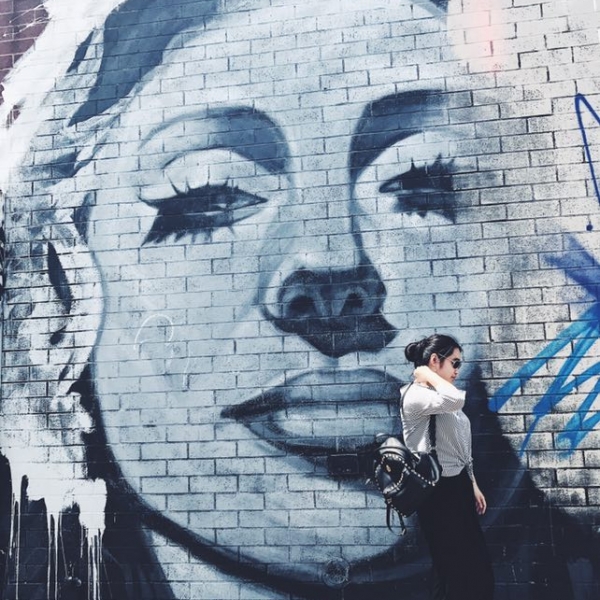 CuiXin
Jackson Heights, Queens
"I like this school, all the teachers are very nice and I have learned a lot form this school. Also if we have any advises they will listen to us any try to be better. All the classmate are nice too. I made a lot of friends here and I will recommend my friends to come here to study!"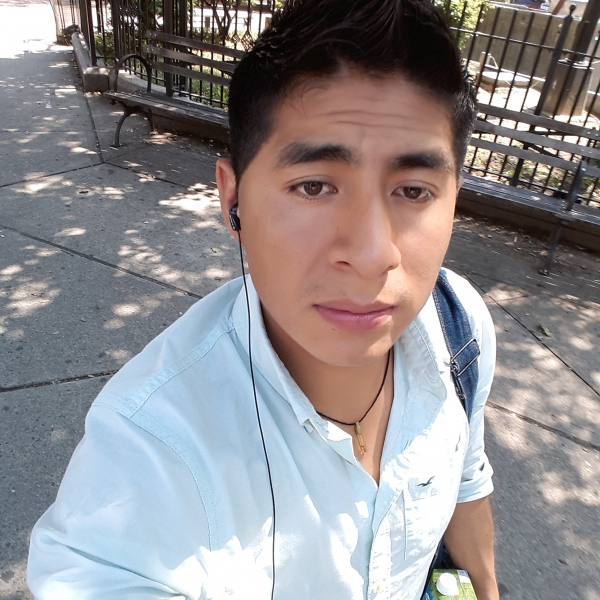 Manuel Uzhca
Jackson Heights, Queens
"As for me, New York Language Center school is one of my most favorite places in New York City. There are several important ways of why this place is considered as an essential for me. Firstly, I arrived in NYC in July 30, 2010. I was 19 years old man and unable to speak a single word in English. After I arrived in..." view all »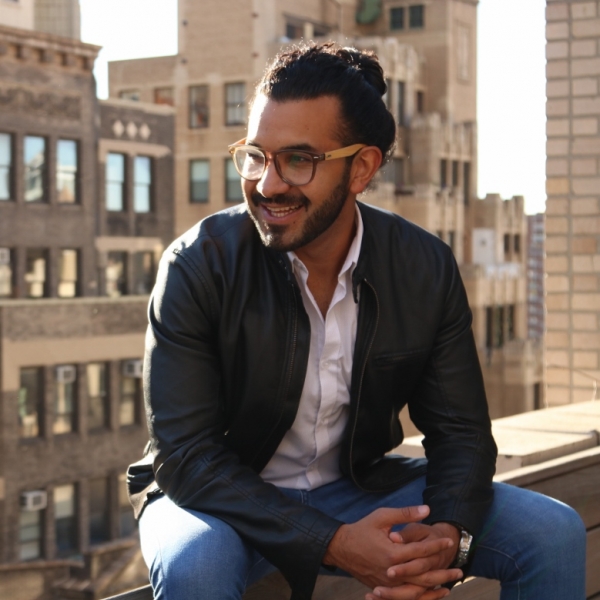 Samuel Garnica
Jackson Heights, Queens
"Definitely, I couldn't have chosen any better option than NYLC for my English studies. Its not just for the fun time you can have there. It's for the people you can meet there. NYLC combine a great study methods, with a patient and committed team of teachers, who become friends and part important of this awesome and..." view all »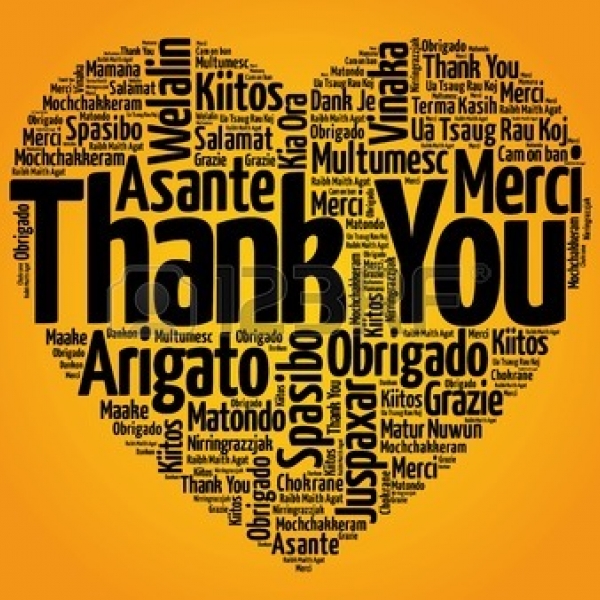 THAYSE VIEIRA MANN
Jackson Heights, Queens
"Eu pude ter uma excelente experiencia aqui na NYLC. Professores muito atenciosos e equipe prestativa. Recomendo!"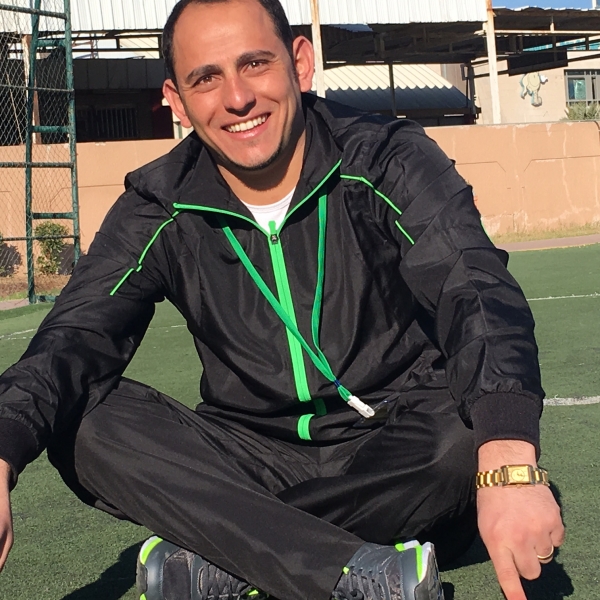 MENA SHAWKY
Jackson Heights, Queens
"REALLY, I AM HAPPY TO STUDY WITH YOU. IT WAS A GREAT TIME HERE. EVERY THING HERE IS VERY GOOD. THE TEACHERS HERE ARE VERY FRIENDLY AND HELPFUL. MISS LARISSA IS TEACHING IN A VERY GOOD WAY. ALSO, MISS JOAN, SHE HELPED ME TOO MUCH IN TOO MANY THINGS. "
View More Testimonials
Our Locations: