info@nylanguagecenter.com
Located in the heart of Jackson Heights, our Queens school was the start of NYLC's story. Our classrooms offer an intimate learning environment for those on a budget. Our excellent instructors and qualified staff members work together to provide a great student life experience. Our school halls have witnessed over thousands of students from all over the world since 1985. We have tailored class schedules offering flexibility, with programs in the day time, evenings and even Saturdays.*
Our Jackson Heights school is located right in front of the 82nd street subway station and is only 25 minutes away from Manhattan. As one of the most ethnically rich neighborhoods in the United States, you can find authentic cuisine and diverse cultures at every turn. Our school is surrounded by a myriad of restaurants, boutiques and stores owned by 82nd street residents speaking nearly 160 different languages!
*Class schedules will vary depending on the level of the student.
Programs Offered at This Location:
Part-Time Programs:
Contact:
NYLC Jackson Heights, Queens
37-66 82nd street, 2nd FL
Jackson Heights, NY 11372
Walk-in-Hours
Tuesday: 7:30am- 9:00pm
Wednesday: 7:30am – 9:00pm
Thursday: 7:30am – 9:00 pm
Friday: 9:00am- 4:00pm
Saturday: 8:30am – 3:00pm
Sunday: CLOSED
How to Get Here:
Subway: #7 to 82nd St/Jackson Heights or E, F, R, M to 74th St/Roosevelt Avenue LIRR: Woodside Station nearby. In addition, the Q32 bus stops near the Jackson Heights branch.
Our Jackson Heights, Queens branch is located along the historic #7 train line, which was designated part of the National Freedom Trail in 1999. This branch is situated in a multiethnic, multicultural neighborhood where you will find restaurants serving food from all over the globe!
Email us
if you want us to send you driving directions by email.
Facilities
Wifi Internet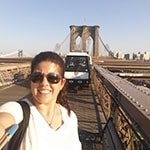 LETICIA SAN PABLO
Jackson Heights, Queens
"It has been such a great time learning with all this new frendly and egor for knowledge peolple that I can not wait to come back. Wish you all the luck. "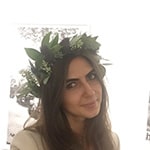 Yulia Sharova
Jackson Heights, Queens
"I like this school and my teacher Frances. She is very friendly and professional. I am grateful for cozy atmosphere in your class! "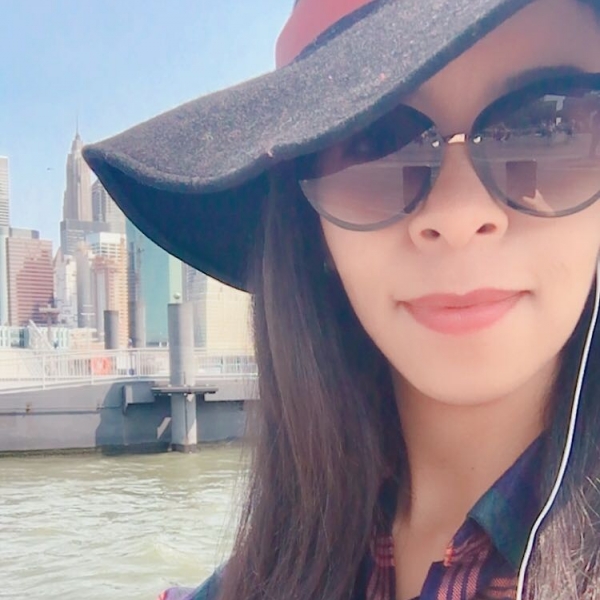 Daniela Gonzalez
Jackson Heights, Queens
"me parece un curso muy bueno ya que me ha ayudado a mejorar mi comprencion del idima ingles...las clases ayudan a mejorar la proninciacion y la gramatica."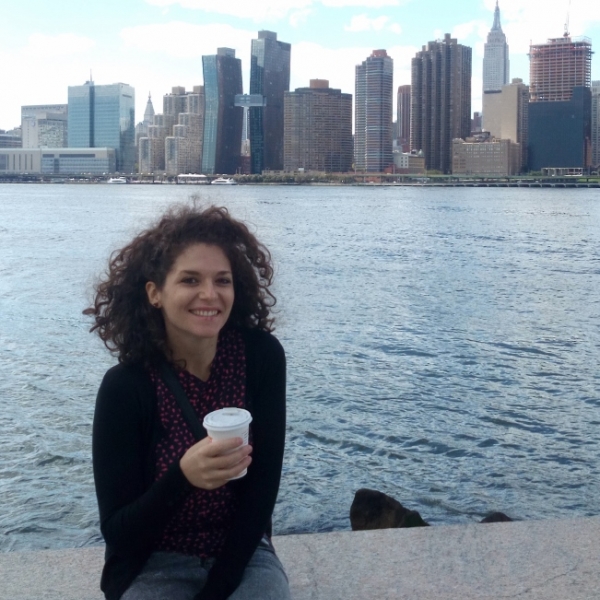 Eliana Fortuna
Jackson Heights, Queens
"The best English school in NY, located in a multicultural neighborhood. People who work here and the English teacher Frances are nice. I definitely recommend you!! "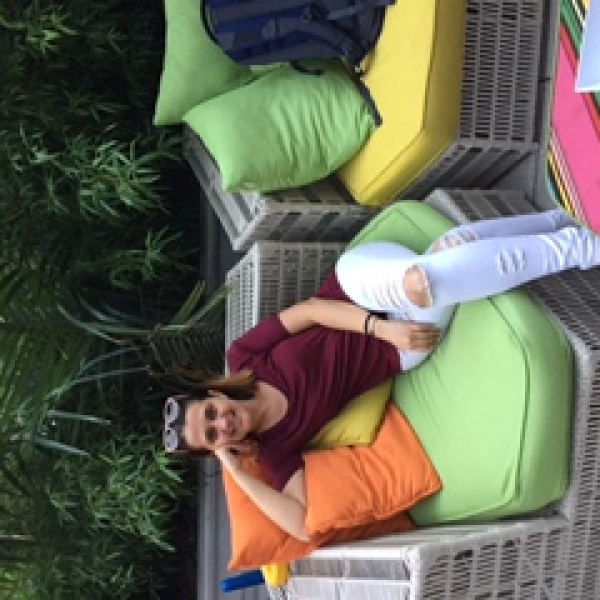 GULSAH ACAR
Jackson Heights, Queens
"I have been there almost a year. I met people (students,teachers..etc) who are so nice,kind. If you decide to come Nyc you can choose this branch Jackson Heights. I had close friends because of the school. I have met the teacher they are friendly,helpful. The most important thing that who is your teacher. I took class..." view all »
View More Testimonials
Our Locations: