All of our teachers are certified by the New York State Department of Education and start working here after extensive ESL experience and/or ESL teaching certification training. All our instructors are highly experienced, and each must complete a thorough orientation prior to teaching with NYLC. Additionally, instructors are observed frequently by a supervisor to ensure their effectiveness.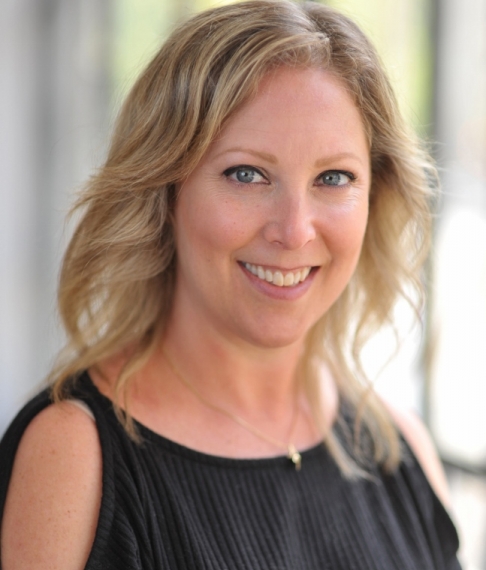 Dara Madnick

M.A. in TESOL, Long Island Univerity at CW Post
B.A. in Sociology, SUNY Albany

Certified in New York State and New York City in TESOL

I have my Master of Arts in Teaching English as a Second Language from Long Island University at CW Post, and I am an experienced New York State certified English as a Second Language instructor. I began my career as a teacher in 1995, working for the New York City Department of Education in an elementary school in Queens, and remained teaching there for nine years. I have also been fortunate enough to teach English to adults at New York Language Center for almost two years. I have had the great opportunity to work with many students of diverse nationalities and cultures. As a result, I have the experience and dedication needed to teach English language learners the skills to become proficient in English.
... (show less)
... (read more)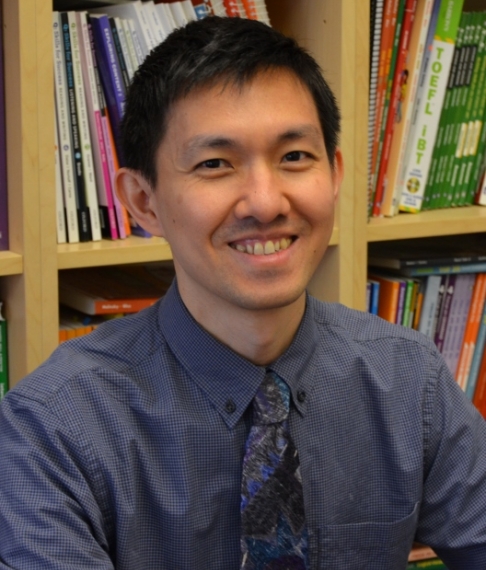 Joe Yu

Bachelor of Journalism, University of Missouri - Columbia
B.A. in Russian, University of Missouri

I received a Bachelor's in Journalism and a Bachelor of Arts in Russian from the University of Missouri-Columbia in mid-Missouri. After a brief detour and attempt to apply to medical school, I decided to return to the world of languages and writing. I enjoy helping students work on their English and find satisfaction in seeing them reach personal or professional goals as they acquire a stronger command of the language and improve their proficiency. I bring my love for languages in general and for English in particular to the ESL classroom, as well as some expertise in writing and editing. I believe that learning a language should be enjoyable but progressing to a higher level especially in a short period of time requires dedication and hard work, and those who can balance fun with a good dose of hard work are the most successful.
... (show less)
... (read more)
Sarah Hesler

B.A. in Geography and Japanese Language, Colgate University

EFL Instructor in Japan, 1 year
ESL Instructor in USA, 2 years

I started teaching English as a Second Language by being a student myself. I decided to learn more about the people and culture of the world around me by teaching for a year in Japan. What I really learned there was that I love working with people and helping them reach their goals. I came back to New York motivated to teach English to students who need it to succeed in their lives. I hope to provide an enthusiastic and educational class for students of all levels, whether you are just beginning your studies in English or you are working through the highest levels. Communicating in English can be hard, tiring work, but it must also be fun, practical and interactive. My students may have a lot to learn, but they also have a lot to share with me, and we definitely enjoy our lessons every day!
... (show less)
... (read more)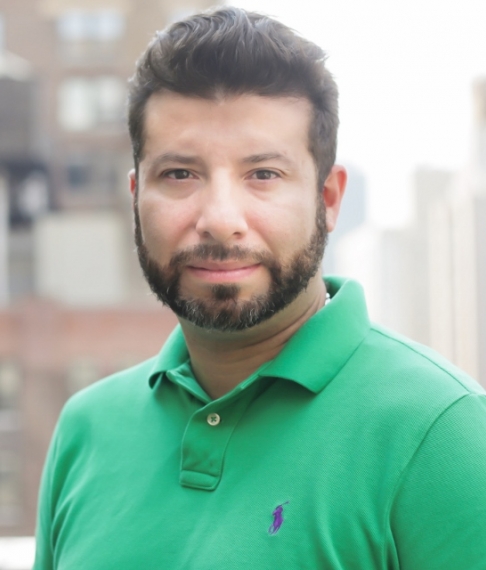 Erick Gonzalez

M.A in TESOL, University of Illinois
B.A. in English, University of Puebla, Mexico

EFL Instructor in Mexico, 5 years
ESL Instructor in USA, 2 years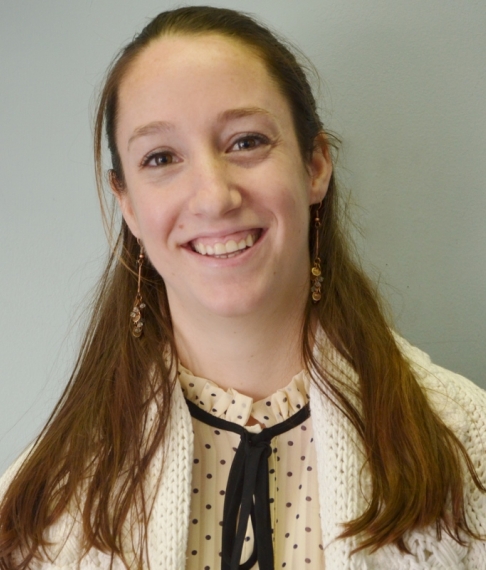 Jessica Gallagher

B.A. English Literature, The Catholic University of America

EFL Instructor in Czech Republic, 2 years?L Instructor in Australia, 1 year?L Instructor in Australia, 1 year

TEFL Certificate, TEFL Worldwide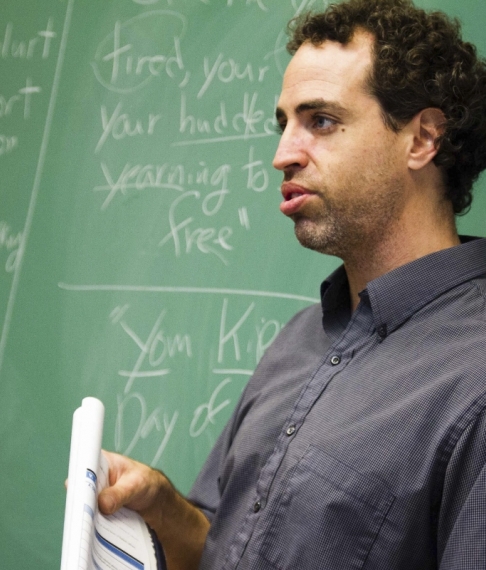 Jonathan Reed

B.A. in Philosophy and Political Science, University of Missouri - Columbia

EFL Instructor in Czech Republic, 2 years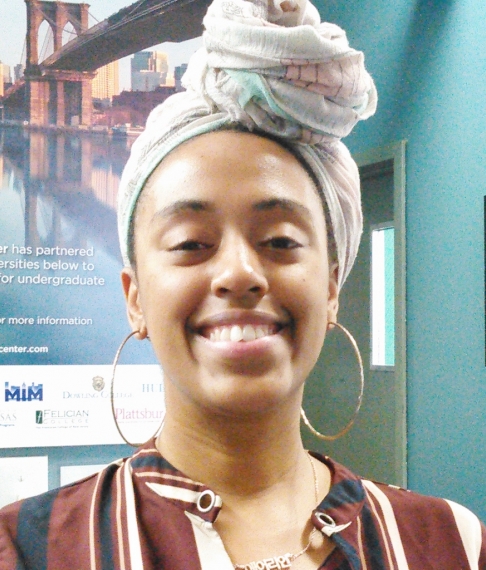 Kim Hutchinson

B.A. in History and Political Science, Concordia University

EFL Instructor in Mexico, 5 years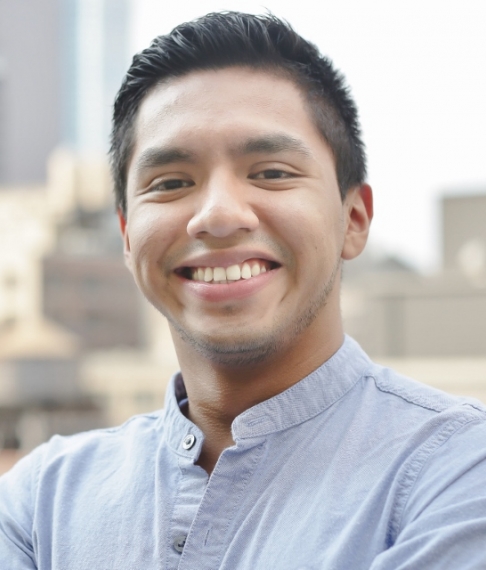 Benjamin Wang

B.B.A International Business, CUNY Baruch College


I began teaching during college for a small non-profit community center in New York helping high school students prepare for their S.A.T. Exams. I enjoyed teaching so much that I continued to look for other teaching opportunities. That lead me to teach languages in Poland and Hong Kong for many years. My experience has taught me that communication is the key to success. Now that I am back in New York, I continue to work with students to help them achieve their goals. I know that no matter where I end up, I will always be teaching in one form or another.
... (show less)
... (read more)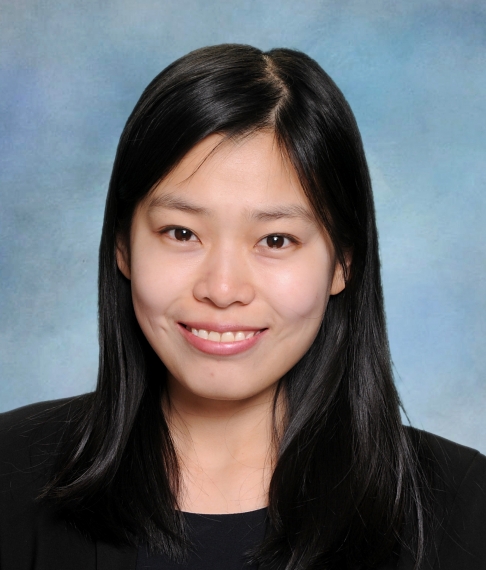 Paras Ghelani

M.S.C. Social Anthropology, University College London

CELTA Certificate, International House London

I'm from a family of educators and naturally fell into it at a young age, and after ten years teaching in Japan, Vietnam and Spain, recently moved to NYC to settle down and impart my skills to the wonderful international groups that I have the opportunity to teach here. I am also a high school English Literature teacher and have extensive experience teaching Business Communication and Cambridge exam preparation classes. My main interests are in the evolution of language, and as a keen student and speaker of six languages myself, I hope to learn as much as I teach!
... (show less)
... (read more)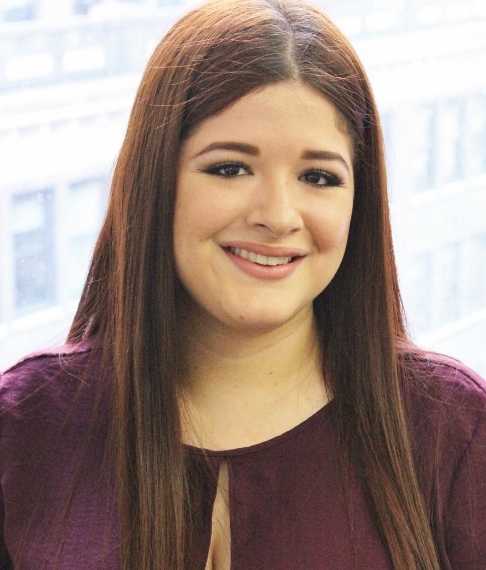 AJ Gonzales

BA in Cultural Anthropology, CUNY Hunter College


TESOL Training Program: Global TESOL Certificate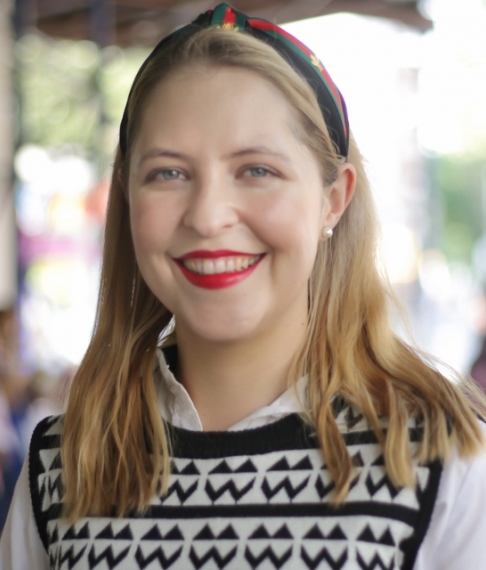 Jumaane Askew

B.A. International Global Studies, The University of North Carolina

CELTA Certificate, Teaching House New York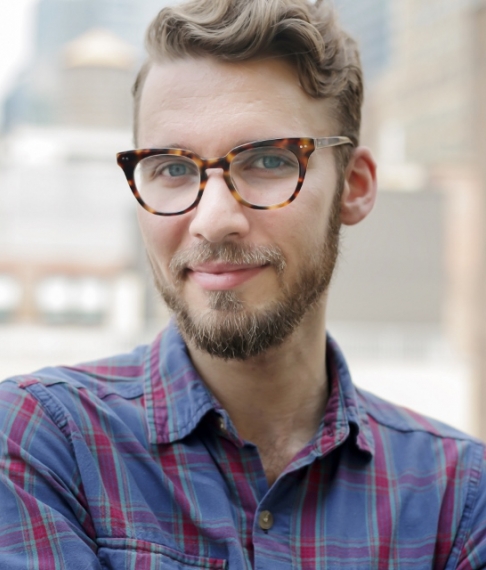 Ivan Brave

B.A. Philosophy, University of Texas at Austin

TESOL Certified
SIT World Learning

The best part about teaching is when a great instructor and a great student meet to accomplish their objectives. My goal at NYLC is to help you accomplish yours. Part-time teacher, part-time student, my passions include Learning, Writing, Languages and Philosophy. Hope to see you soon in a classroom. Let's learn together.
... (show less)
... (read more)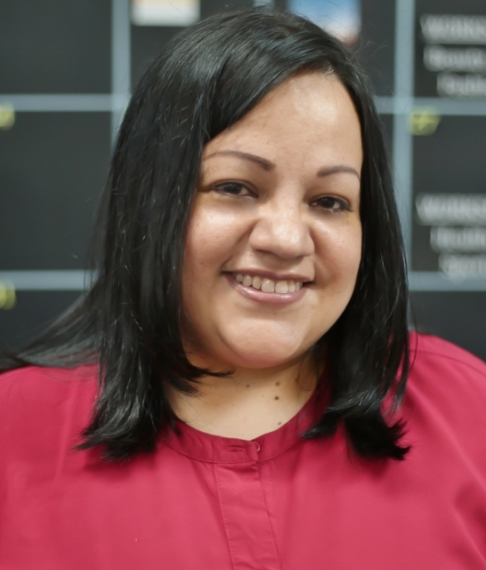 Mia F. Della Pietra

BFA in Dramatic Writing with Honors, Concentration in Television Writing, New York University, Tisch School of the Arts

1 year of teaching experience in Thailand

TEFL/TESOL Certification, TEFLPlus

I try to keep my classes fun and engaging. English has so many exceptions and can be so non-sensical that I think finding the humor in that helps my students relax and enjoy themselves. My favorite part of teaching is being exposed to all the different cultures and backgrounds of my students and learning about their countries\' and customs. It\'s like traveling around the world every day!
... (show less)
... (read more)