All of our teachers are certified by the New York State Department of Education and start working here after extensive ESL experience and/or ESL teaching certification training. All our instructors are highly experienced, and each must complete a thorough orientation prior to teaching with NYLC. Additionally, instructors are observed frequently by a supervisor to ensure their effectiveness.
NYLC proudly accepts the following certifications.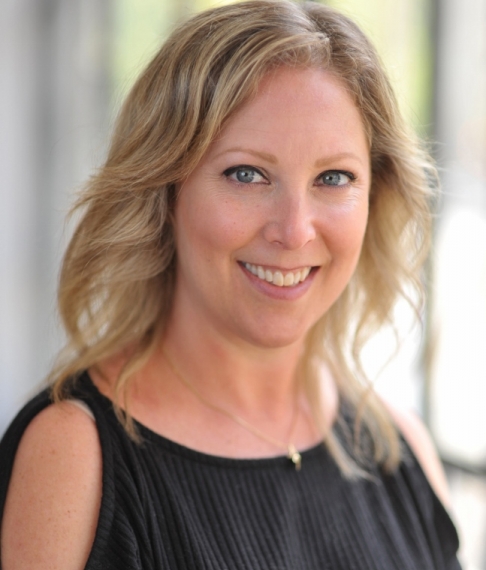 Dara Madnick

M.A. in TESOL, Long Island Univerity at CW Post
B.A. in Sociology, SUNY Albany

I have my Master of Arts in Teaching English as a Second Language from Long Island University at CW Post, and I am an experienced New York State certified English as a Second Language instructor. I began my career as a teacher in 1995, working for the New York City Department of Education in an elementary school in Queens, and remained teaching there for nine years. I have also been fortunate enough to teach English to adults at New York Language Center for almost two years. I have had the great opportunity to work with many students of diverse nationalities and cultures. As a result, I have the experience and dedication needed to teach English language learners the skills to become proficient in English.
... (show less)
... (read more)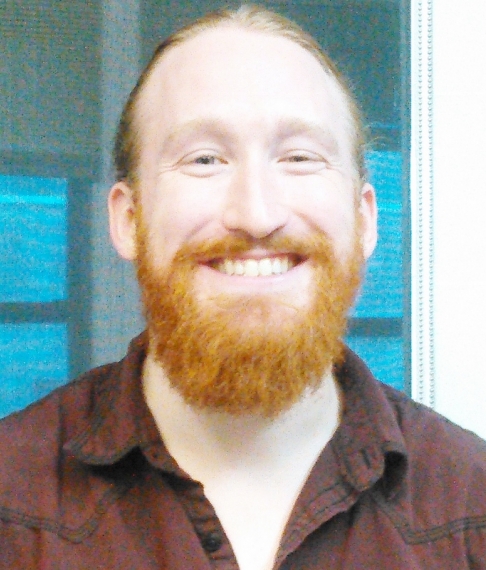 Benjamin Sanford

B.A. Government, Cornell University

1 year teaching experience in Japan
7 years experience in USA

TEFL Certification, i-to-i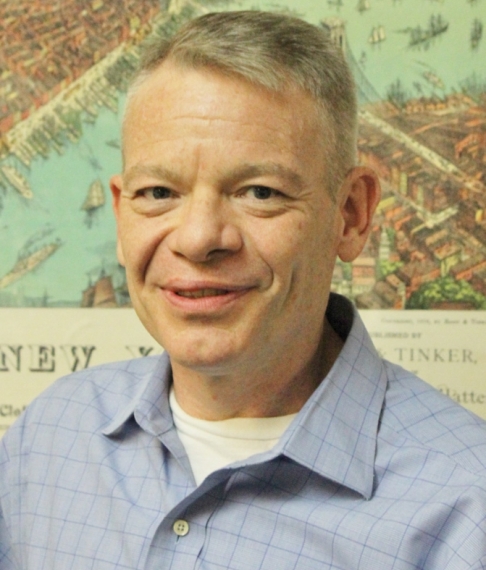 Kai Peronard

B.A. Communications, CUNY Hunter College

4 years teaching experience in Chile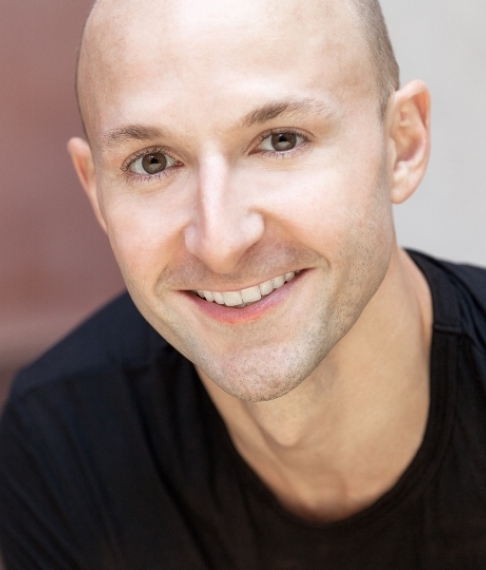 Andy Travis

B.F.A. Theater Performance, C.C.P.A. at Roosevelt University, Chicago

2-year post-graduate diploma, Estudis de Teatre (Lecoq method), Barcelona, Spain

Trinity CertTESOL, Oxford House

Since 2011, I have used my creativity as an actor, singer, dancer and painter to infuse my ESL classes with fun and focus in both Barcelona and NYC. I have also been invited to give ESL instructor workshops about theatre games and pronunciation. Aside from ESL, I also teach ELE (Espanol como Lengua Extranjera) in NYC and do Spanish to English translation and interpretation.
... (show less)
... (read more)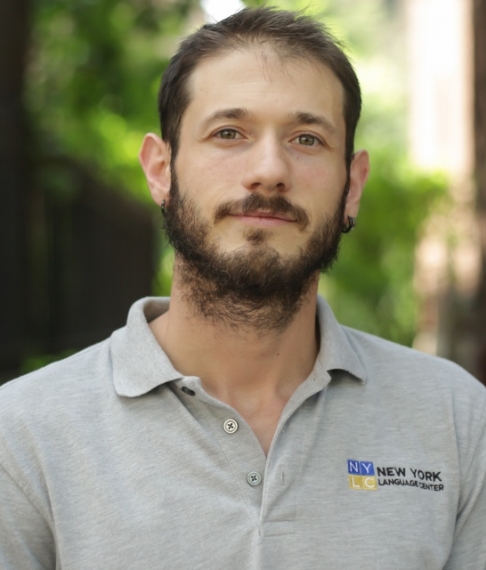 Ozan Sapso

B.A. in English Language and Literature, Ataturk University, Turkey

9 years teaching experience in Turkey

TEFL Certification Ataturk University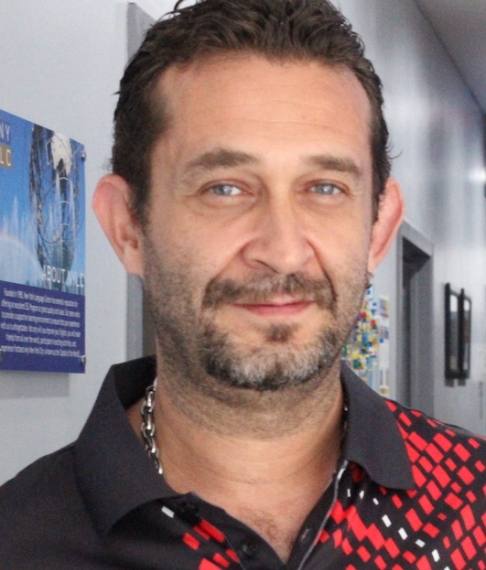 Izzet Akin

B.A. in English Language Teaching, Uludag University, Turkey
M.A. English Language Teaching, Yeditepe University, Turkey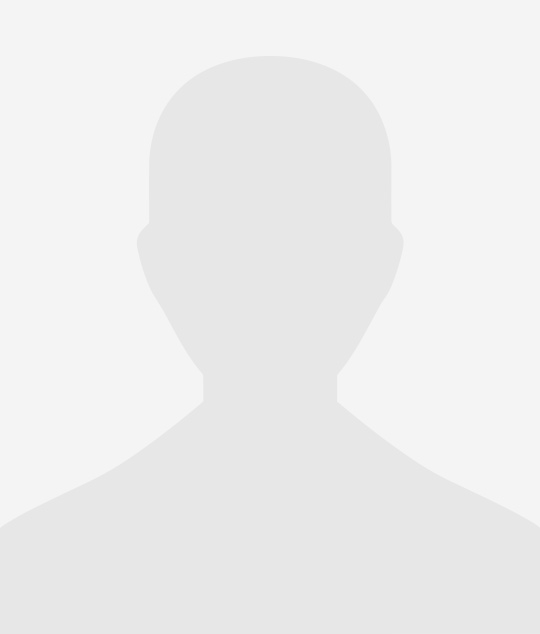 Antoinette Jones

M.A. TESOL, CUNY City College of New York
B.A. TESOL, CUNY City College of New York

3 years teaching experience in Japan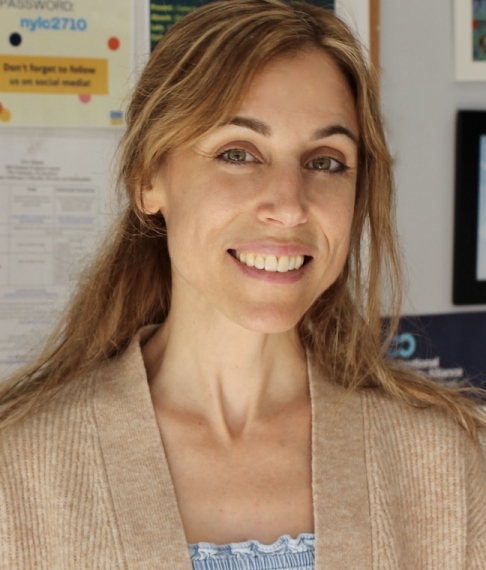 Grace Persico

M.A. TESOL, CUNY Hunter
B.A. English Language Arts, SUNY Stony Brook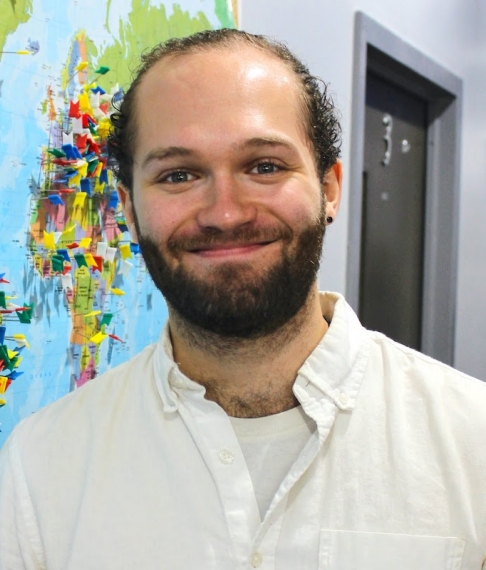 Jesse Noppe-Brandon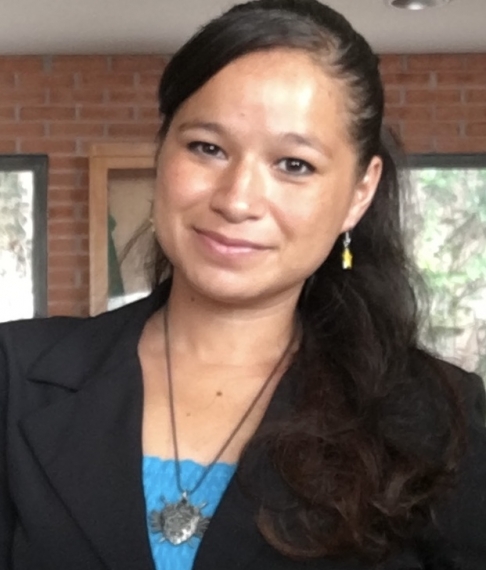 Brenda Lopez

B.A. In Communications, University de Leon, Mexico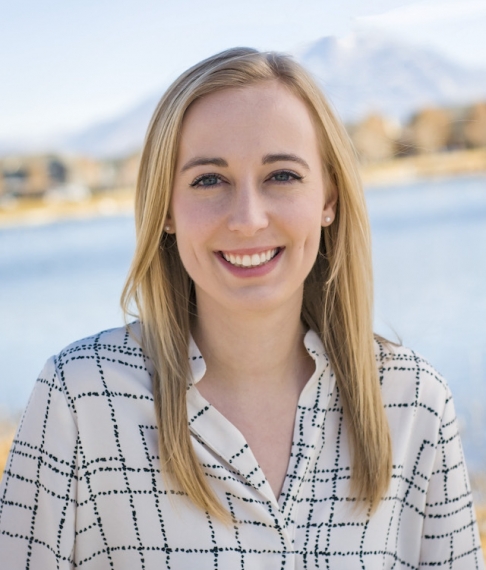 Viviana Grigware

B.A. in English- Creative Writing, Westminster College

10 months teaching experience in Thailand

TEFL Certificate, The Council on International Educational Exchange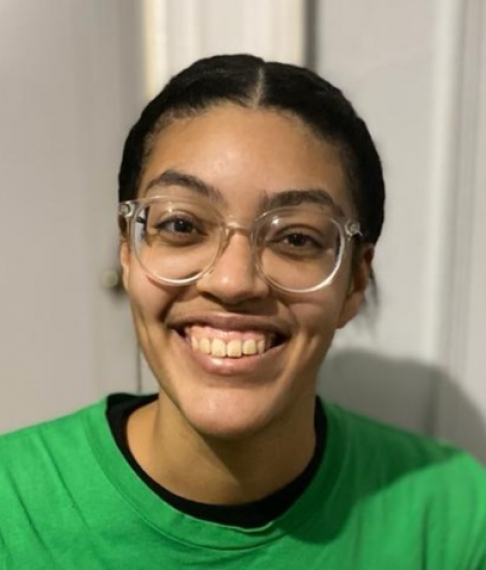 Brianna Colon

B.S. in Marine Biology, SUNY Stony Brook University

1 year teaching experience in Germany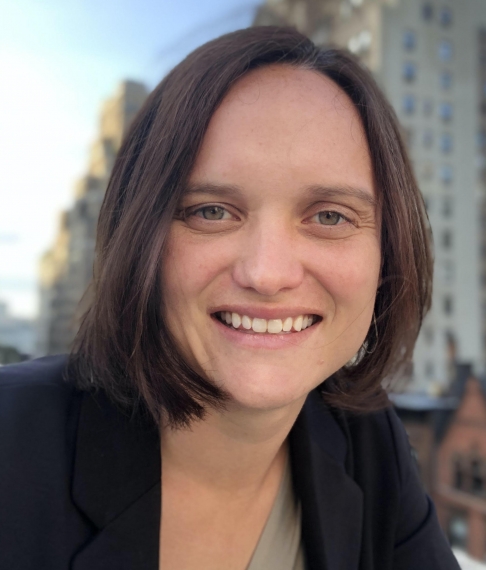 Callie McManus

B.A in Anthropology, Auburn University
M.A. Theology, Samford University


Amateur learner of Chinese and food enthusiast.
... (show less)
... (read more)