All of our teachers are certified by the New York State Department of Education and start working here after extensive ESL experience and/or ESL teaching certification training. All our instructors are highly experienced, and each must complete a thorough orientation prior to teaching with NYLC. Additionally, instructors are observed frequently by a supervisor to ensure their effectiveness.
NYLC proudly accepts the following certifications.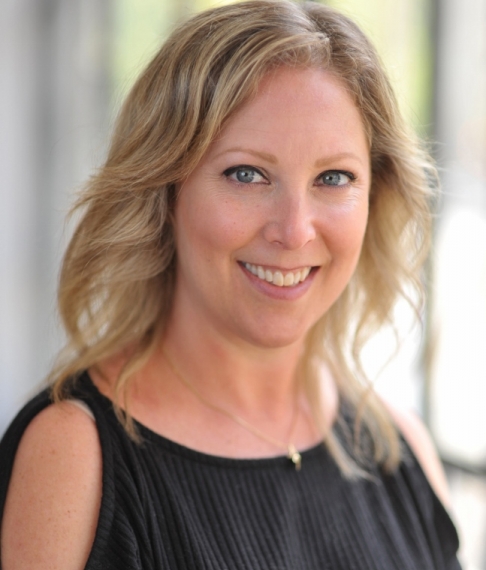 Dara Madnick

M.A. in TESOL, Long Island Univerity at CW Post
B.A. in Sociology, SUNY Albany

I have my Master of Arts in Teaching English as a Second Language from Long Island University at CW Post, and I am an experienced New York State certified English as a Second Language instructor. I began my career as a teacher in 1995, working for the New York City Department of Education in an elementary school in Queens, and remained teaching there for nine years. I have also been fortunate enough to teach English to adults at New York Language Center for almost two years. I have had the great opportunity to work with many students of diverse nationalities and cultures. As a result, I have the experience and dedication needed to teach English language learners the skills to become proficient in English.
... (show less)
... (read more)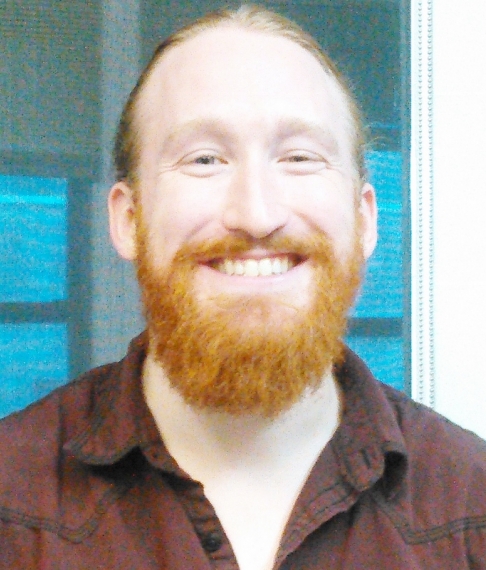 Benjamin Sanford

B.A. Government, Cornell University

1 year teaching experience in Japan
7 years experience in USA

TEFL Certification, i-to-i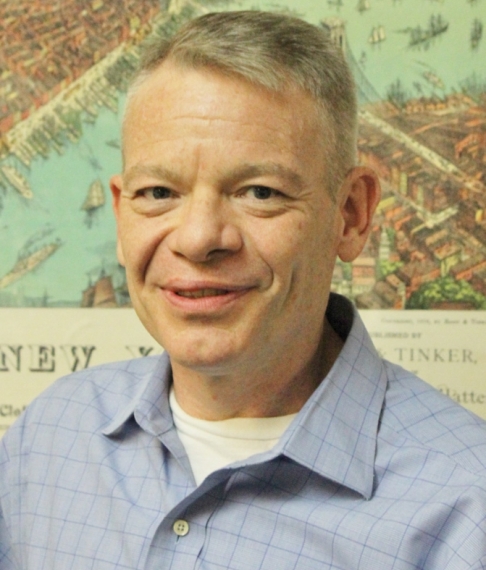 Kai Peronard

B.A. Communications, CUNY Hunter College

4 years teaching experience in Chile


Kai Peronard is a writer and English teacher living in Brooklyn, NY. He was born in Chile and emigrated to New York City when he was five years old. He has published a number of short stories and poems in various small-press literary magazines. He worked as a document editor for Citigroup for twenty years, then began teaching English in 2011. He currently works for Oxford International as an IELTS verbal examiner and at New York Language Center as a teacher.
... (show less)
... (read more)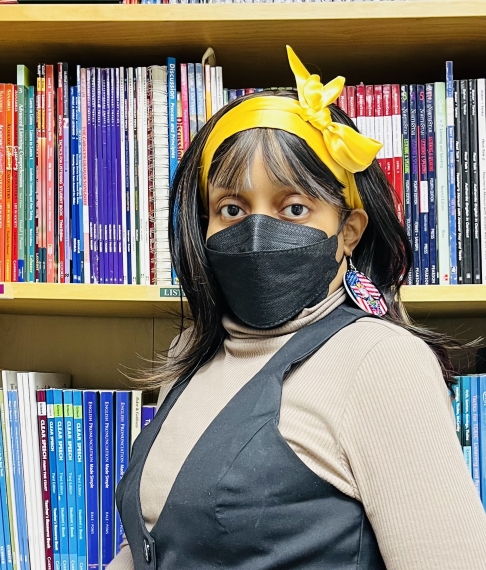 Antoinette Jones

M.A. TESOL, CUNY City College of New York
B.A. TESOL, CUNY City College of New York

3 years teaching experience in Japan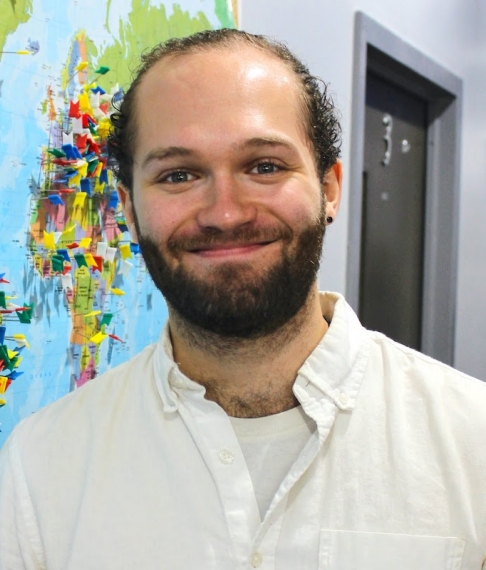 Jesse Noppe-Brandon

B.A. Philosophy
B.A. Psychology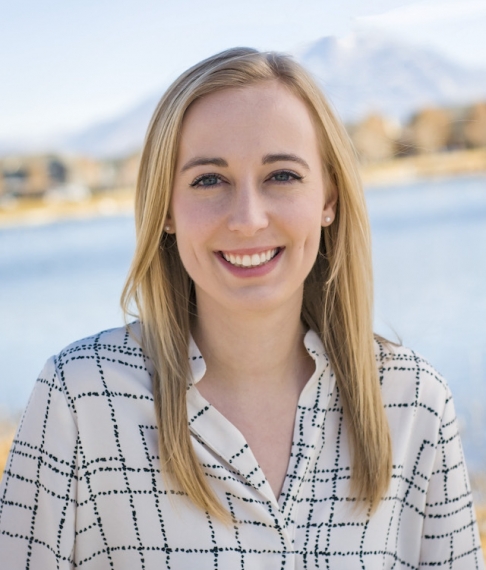 Viviana Grigware

B.A. in English- Creative Writing, Westminster College

10 months teaching experience in Thailand

TEFL Certificate, The Council on International Educational Exchange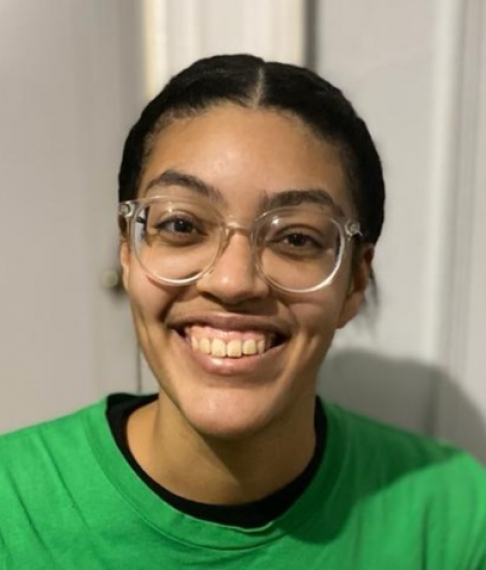 Brianna Colon

B.S. in Marine Biology, SUNY Stony Brook University

1 year teaching experience in Germany
Peace Corps English Education Volunteer


I have been a teacher since 2019. I initially started as an English Educator in the country of Georgia. There, I taught both young learners and professionals the language required for university entrance exams and professional development. Through these experiences, I have been able to blend modern and traditional teaching methods to provide fun and interactive English classes. I am a CELTA Certified English teacher and have been a New York Language Center teacher for two years.
... (show less)
... (read more)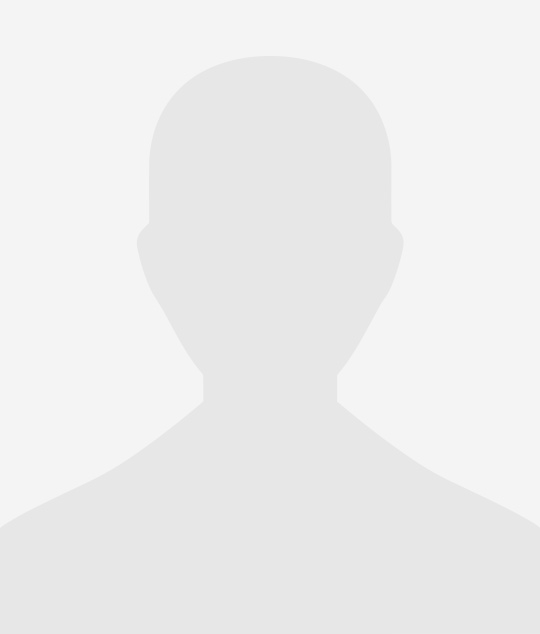 Jeff Serkin

B.A in Education, New College of California


TESOL Certification, Global Language Training, London, England

Born in Brooklyn and raised in many countries around the world, Jeff is conscious of how life is for his students to stay in a different country and communicate in a new language. He enjoys working with international students and is grateful to be a teacher at New York Language Center. He has a BA in education, a TESOL certificate from Global Language Training in London, England and holds a Private Career School Teacher license from the State Education Department of New York. He is also trained in acting and is occasionally on a New York stage. He enjoys traveling and exploring the hidden and unknown sights of New York City.
... (show less)
... (read more)