Getting Started:
New York Language Center specializes in English Language education. With more than 35 years of experience teaching English as a Second Language, NYLC has gained a reputation for providing high quality education in a friendly and supportive environment at an affordable price. Students may begin their ESL program on any Monday. Join our international family today!
Why NYLC?
Whether you're looking for a rich cultural experience or superior language education, you'll find both in the exciting environment of NYLC. Here are some of the reasons you'll be glad you chose NYLC:
Request More Information
A Wealth of Experience, a Reputation for Excellence
Locations Throughout New York City
Affordable Cost
Convenient Schedules
Certificate You're Proud to Present
Quality Control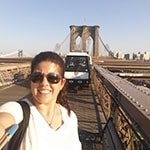 LETICIA SAN PABLO
Jackson Heights, Queens
"It has been such a great time learning with all this new frendly and egor for knowledge peolple that I can not wait to come back. Wish you all the luck. "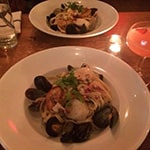 Ann
Manhattan - Upper West Side
"NYLC was great chance for me to meet diverse friends and make good memories. There are interesting classes for people who want to learn English, which helps you to motivate study harder. Also, atmosphere is very clean and easy access to transportation. So, you can enjoy New York with NYLC. "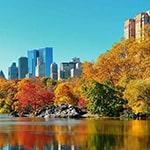 Emma He
Manhattan - Upper West Side
"I am very like this school! Had a great time to study here ?????????, ????,?????????"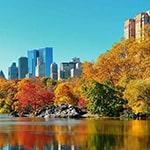 Nwamaka Anaekwe
Manhattan - Upper West Side
"New york Language Centre is the best there in New york. I have spent only four months and i am already good with my tenses and vocabulary. Thanks to all the great teachers that are natural English speakers and qualified teachers. did i forget to mention all the loving administrative staff that work tirelessly to give..." view all »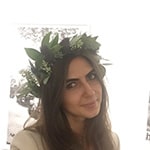 Yulia Sharova
Jackson Heights, Queens
"I like this school and my teacher Frances. She is very friendly and professional. I am grateful for cozy atmosphere in your class! "
View More Testimonials