Our Brochure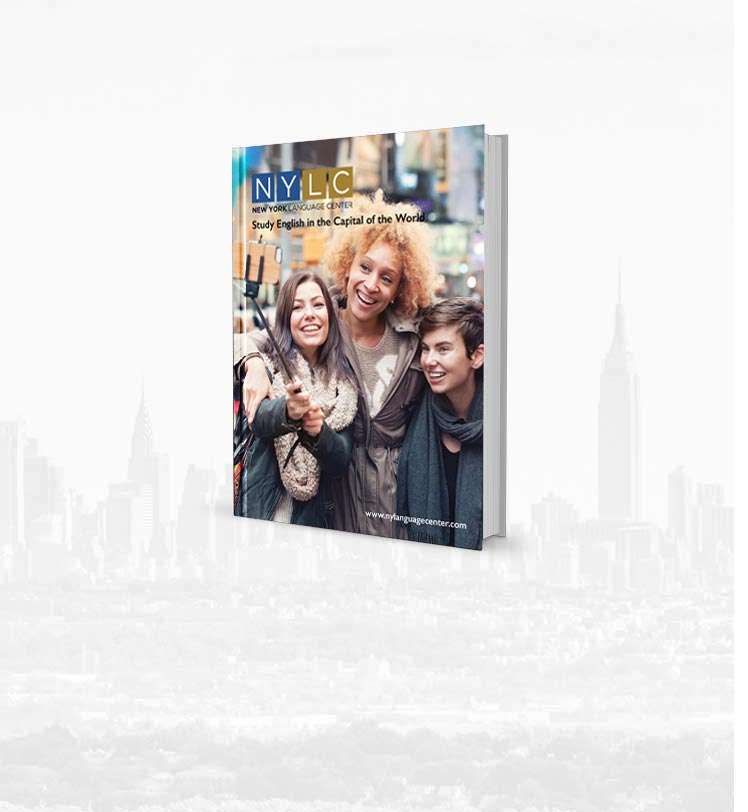 View Our Brochure
Testimonials
LETICIA SAN PABLO
Jackson Heights, Queens
It has been such a great time learning with all this new frendly and egor for knowledge peolple that I can not wait to come back. Wish you all the luck.
posted on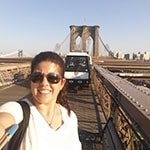 View All Testimonials
Friday Electives
Students now have the opportunity to add an additional 4 hours of practice in areas of focused interest. Courses available include Business English; Grammar and Accent Reduction; and a course dedicated to Discovering New York! Contact us for availability!
Learn More
Let's Get Social
Upload your own NYLC photos and hashtag #ILOVENYLC on social media to have them displayed here!
The NYLC App