VIEW ALL
Manhattan - Midtown
Manhattan - Upper West Side
Jackson Heights, Queens
The Bronx
Li Zining
Manhattan - Midtown
I already have studied here for 4 weeks. The class is really helpful to improve my English skills. I have a lot of opportunities to talk with classmates and teachers. The TOEFL class is amazing. Students can learn varied topics which would be tested in the real test. Our teacher has multiple ways can train your skills. You can be more confidence about your English after a few weeks. In addition, it is really a good price for everyone. It is not expensive and a lot of professional teachers are working here.
posted on Aug 16, 2019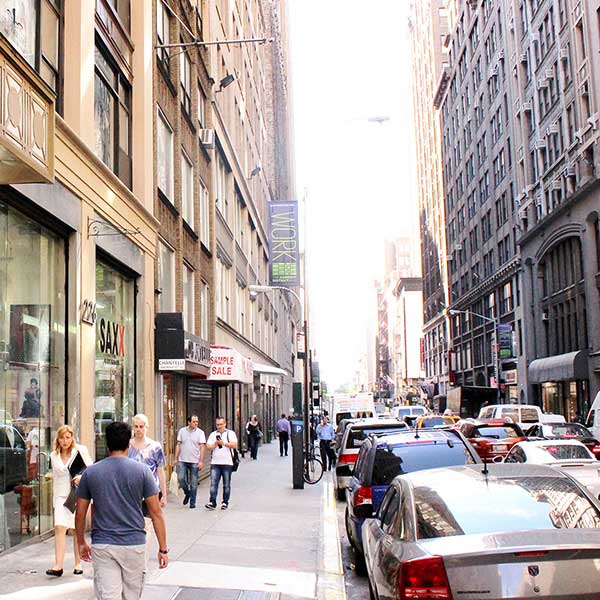 Dina and Almagul
Manhattan - Upper West Side
We studied at this school for 6 weeks. The teachers are highly professional. Ladies at the front-desk are always ready to help. Special thanks to supervisor Eve who is always trying to find a best solution in any situation. It was a great experience. We've improved our English skills and met great and interesting people. Thank you very much
posted on Aug 12, 2019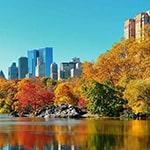 Omar
Manhattan - Midtown
I've spent around 6 months in this school. I went there to improve my English. I'm from Spain and it's a long distance from my country just to study and improve my English, but thankfully I did it and it was the best decision I could have ever made. I was in level post advance with the best teacher I've ever had in my life (and I had a lot) Paras Ghelani. What an experience, he made me love English even more, the classes were fantastic, every day was different and I learned things I thought it would take me years to learn it. Thank you Paras, a lot. And thank you NYLC.
posted on May 7, 2019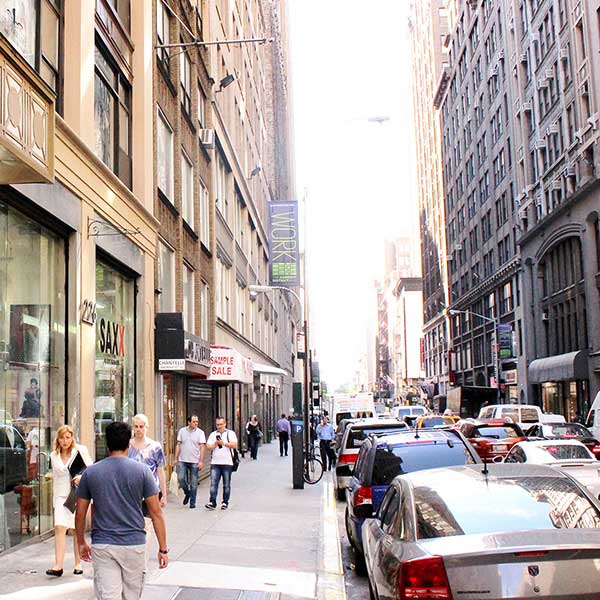 Kiana Guznay
Manhattan - Upper West Side
NYLC was a great experience! The teachers and classmates make this learning English process more easier to me. I definitely recommend the academy for improve your english skills and you will not regret of the time spend in here.
posted on Mar 7, 2019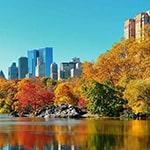 malaz mohamed esa abdalla
Manhattan - Midtown
Hi ,thank you for this program and I go to be better in inglish
posted on Jan 1, 2019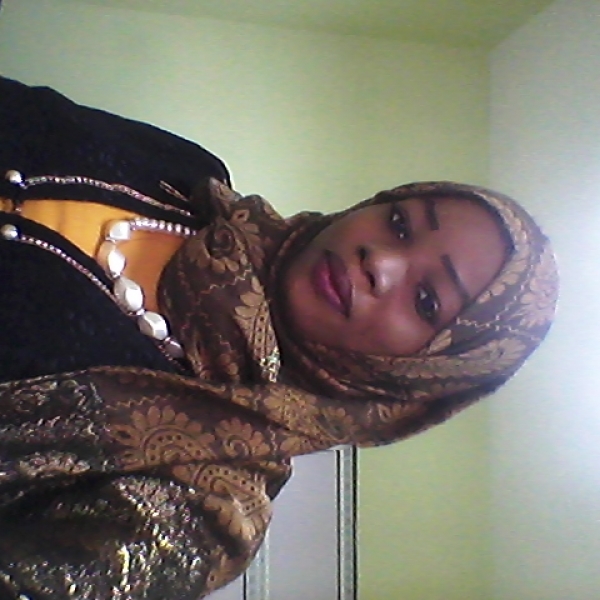 Oumou Diallo
Manhattan - Midtown
i really apppreciate the school the teachers were nice and the school even helps me applying for a college it was a great experience and i improve my English as well especially for speaking.I recommend the school .
posted on Dec 28, 2018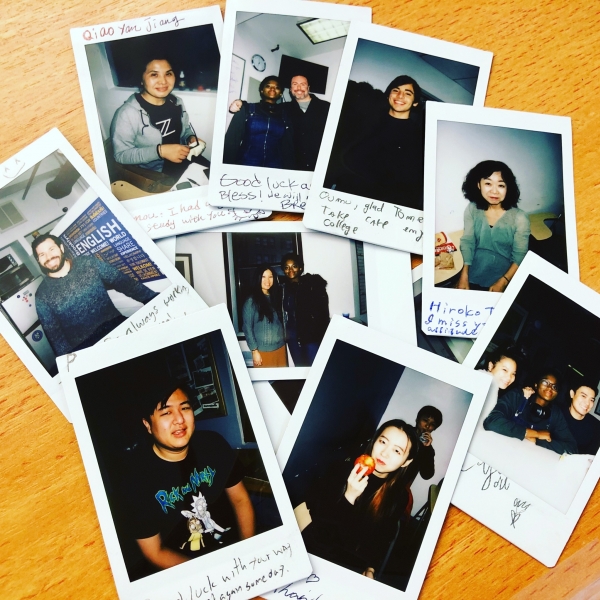 Eva
Manhattan - Upper West Side
Estuve s?lo un mes en la escuela pero la experiencia fue muy buena. El profesor que me toc?, Logan, muy bueno, las clases muy interesante y mi ingl?s mejor? bastante. El personal en la recepci?n es muy agradable. Recomiendo totalmente esta escuela.
posted on Nov 25, 2018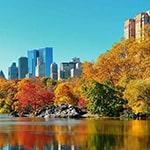 Thomas
Jackson Heights, Queens
I enjoyed my classes and the experiences to meet other people from all over the world. Thomas
posted on Nov 15, 2018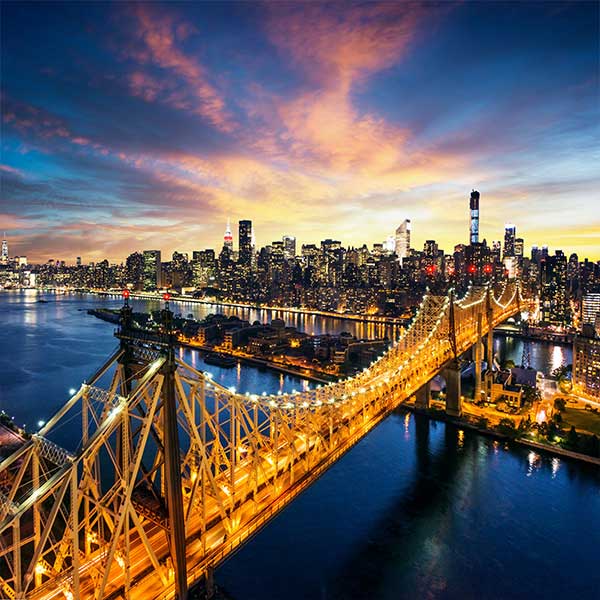 Ann
Manhattan - Upper West Side
NYLC was great chance for me to meet diverse friends and make good memories. There are interesting classes for people who want to learn English, which helps you to motivate study harder. Also, atmosphere is very clean and easy access to transportation. So, you can enjoy New York with NYLC.
posted on Sep 21, 2018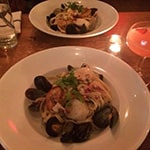 Virginia Buccellato
Manhattan - Upper West Side
I went to NYLC Upper West Side and I followed the semi-intensive course. I highly recommend this school because it offers a good relationship between quality and price. My teachers, AJ and Ivan, were very good and they always put me to my ease. The staff is very friendly and available to help you for any problem. The school is in a good position, close to the subway.
posted on Sep 14, 2018

Emma
Manhattan - Upper West Side
I have a very good time here.After studying here for about three months,i have improved my English a lot.I also have great clssmates too.We got along very well.Teacher Michael is GREAT.He helped me a lot.
posted on Aug 2, 2018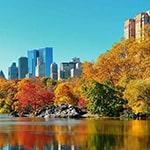 Gabriela Cristina de Moraes Acciari
Manhattan - Midtown
When I got here, I didn't know any English. In 4 Months I can improve my English so much. Now I can do things by myself, I don't need anyone to help me. I loved the teachers here, they are amazing and pay attention to you. If you come this school, you will love it.
posted on May 18, 2018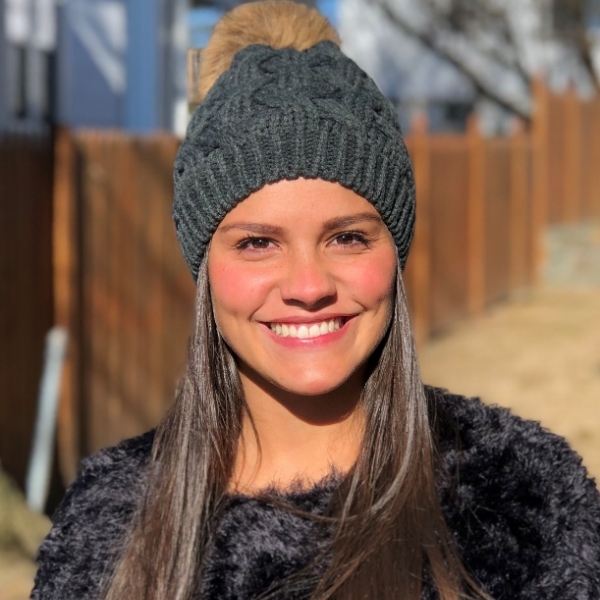 Jiayin
Manhattan - Upper West Side
It%u2019s a great school. I%u2019m just here to post an advice: there isn%u2019t enough restrooms opened. Most students only have a ten-minute break during class, but have to wait in a long line to use the rest room. It%u2019s really painful when you can%u2019t use the restroom after waiting for it the whole break time and have to take class for another hour!
posted on Mar 22, 2018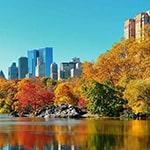 Roberto
Manhattan - Upper West Side
Excelente escola, todos muitos gentis e com excelentes professores. Recomendo!!!
posted on Mar 8, 2018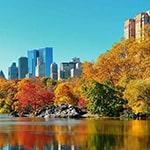 Alessandro R
Manhattan - Upper West Side
It's been a great experience. Met lots of interesting and nice people. The teachers are really good in explaining the subjects and in "developing" them in class. I feel like the Intensive course really improved my communication skills, most of all the speaking part. I will surely advise this school to anyone and I'll come to study here again, whenever I'll be back in NY.
posted on Mar 1, 2018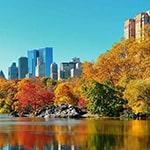 Submit Your Testimonial