VIEW ALL
Manhattan - Midtown
Manhattan - Upper West Side
Jackson Heights, Queens
The Bronx
LETICIA SAN PABLO
Jackson Heights, Queens
It has been such a great time learning with all this new frendly and egor for knowledge peolple that I can not wait to come back. Wish you all the luck.
posted on Sep 29, 2017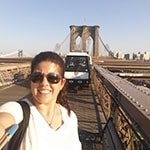 Radolphe Wisniewski
Manhattan - Midtown
Forthcoming in New York 4 months to improve my English in NYLC has been a very rewarding experience. This is the top of the top to came study in this school : the lessons are perfect, the teachers are great, the atmosphere is awesome, everybody get along well, many activities/outputs are planned every week to visit New York but also this is a best way to continue to improve our English outside the lessons by meeting a lot of students of different nationalities !!! Venir ? New York 4 mois pour am?liorer mon anglais ? NYLC fut une experience tr?s enrichissante. C%u2019est le top du top de venir ?tudier dans cette ?cole : les cours sont parfait, les profs sont super, l%u2019ambiance est g?niale, tout le monde s%u2019entend bien, plusieurs activit?s/sorties sont propos?es chaque semaine pour visiter New York mais aussi c%u2019est un des meilleurs moyens pour continuer ? am?liorer sont anglais en dehors des cours en rencontrant des ?tudiants de diff?rentes nationalit?s !!!
posted on Sep 26, 2017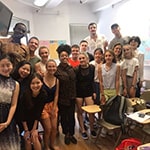 Emma He
Manhattan - Upper West Side
I am very like this school! Had a great time to study here ?????????, ????,?????????
posted on Sep 21, 2017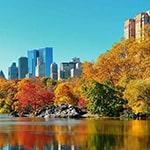 Yulia Sharova
Jackson Heights, Queens
I like this school and my teacher Frances. She is very friendly and professional. I am grateful for cozy atmosphere in your class!
posted on Sep 15, 2017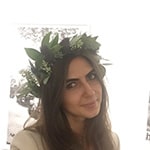 Daniela Gonzalez
Jackson Heights, Queens
me parece un curso muy bueno ya que me ha ayudado a mejorar mi comprencion del idima ingles...las clases ayudan a mejorar la proninciacion y la gramatica.
posted on Sep 15, 2017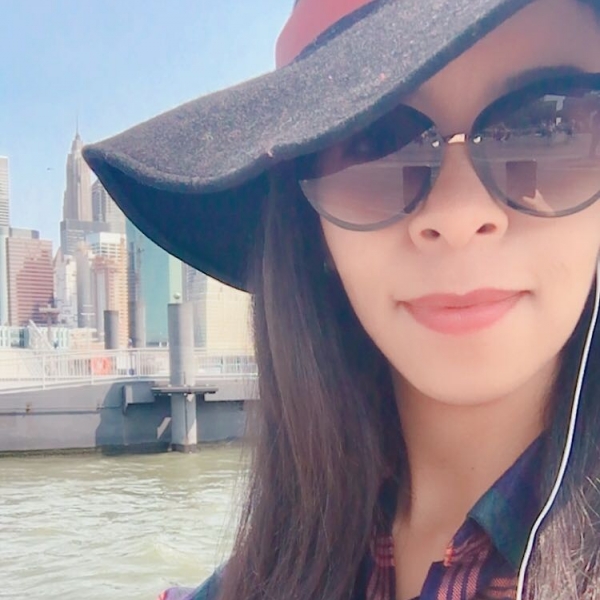 IGOR NIKOLIC
Jackson Heights, Queens
Classes were good. I like my teachers and students. It was very nice experience for me. I recommend this school. Moje iskustvo u ovoj skoli je bilo odlicno, veoma sam zadovoljan sa profesorima i nacinom predavanja. Svima koji zele da retroaktivno i kroz zabavu nauce i usavrse engleski jezik bih preporucio ovu skolu.
posted on Sep 13, 2017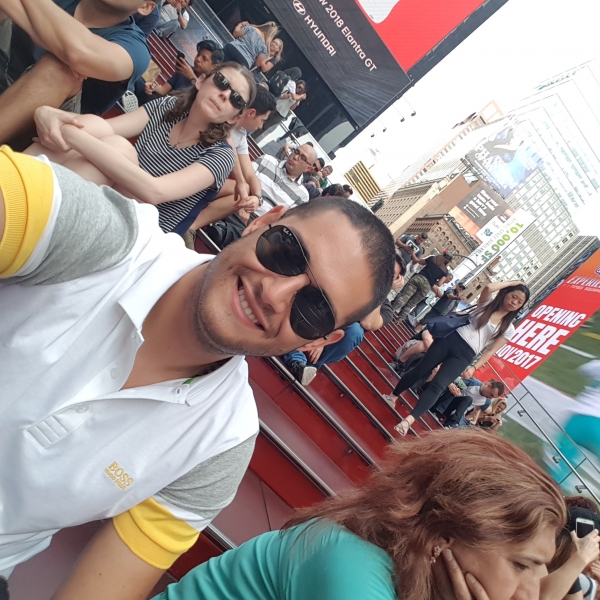 Maycon Morais
Manhattan - Upper West Side
School is good, dinamic is great too. Teacher Ivan is prepared and classes are funny. The family's house I don't had a contact with the hosts. I expected more. Thank you so much.
posted on Oct 5, 2017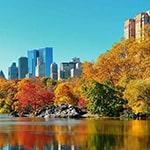 Sonia
Manhattan - Upper West Side
Buena experencia. Destaco el buen ambiente que la escuela crea para que los estudiantes se sientan comodos. Tienen buenos profesores, con una eficiente metodologia.
posted on Oct 26, 2017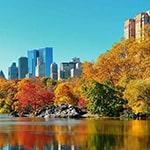 Sanne Elbersen
Manhattan - Upper West Side
Op het moment ben ik een au pair in NYC. Hiervoor moet je een aantal credits halen. Via een vriendin ben ik bij New York Language Center gekomen. Hier heb ik twee classes gevold: business english en toefl english class. Bij beiden classes heb ik het echt heel erg naar mijn zin gehad! Heel veel nieuwe mensen leren kennen. De leraressen die ik had gaven heel prettig les en maakten het gemakkelijk. Iedereen is onwijs vriendelijk. Zeker een aanrader!
posted on Oct 19, 2017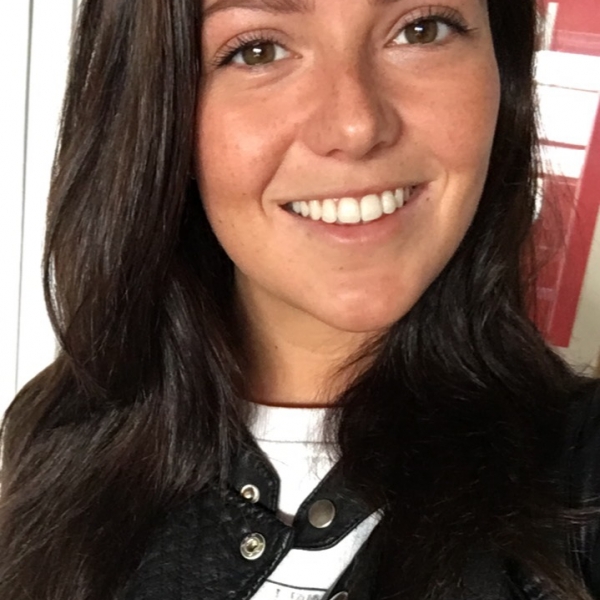 Lore Reis
Manhattan - Upper West Side
The school is very good, there is good teachers and the best classmates. I'm very happy the opportunity to have studied here. And the school, there is a lot of activities and this is so good.
posted on Oct 13, 2017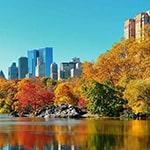 Eliana Fortuna
Jackson Heights, Queens
The best English school in NY, located in a multicultural neighborhood. People who work here and the English teacher Frances are nice. I definitely recommend you!!
posted on Sep 15, 2017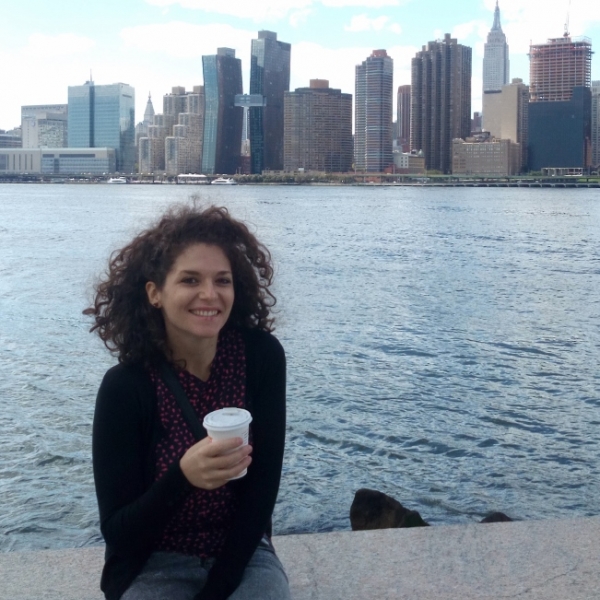 GULSAH ACAR
Jackson Heights, Queens
I have been there almost a year. I met people (students,teachers..etc) who are so nice,kind. If you decide to come Nyc you can choose this branch Jackson Heights. I had close friends because of the school. I have met the teacher they are friendly,helpful. The most important thing that who is your teacher. I took class from Sarah , Aj and Tom who are the best for me. I recommended for everyone.
posted on Sep 15, 2017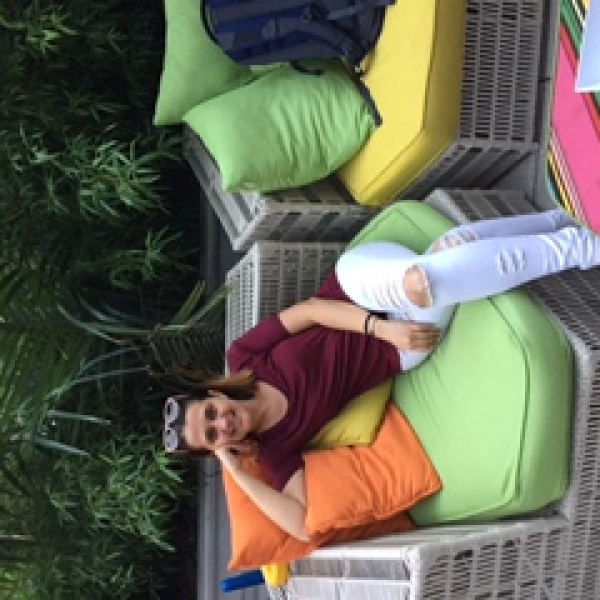 kelyuri Castro
Manhattan - Midtown
En mi opinion ha sido uno experiencia muy enriquecedora, las clases son muy dinamicas, interactuas mucho dentro y fuera del salon, comparti con personas de muchas partes del mundo e hice muchos buenos amigos, ya hasta estoy pensando en ir a sus paises. Mejore mucho mi ingles y creci mucho como persona. Sin duda alguna volveria a NYLC!
posted on Sep 15, 2017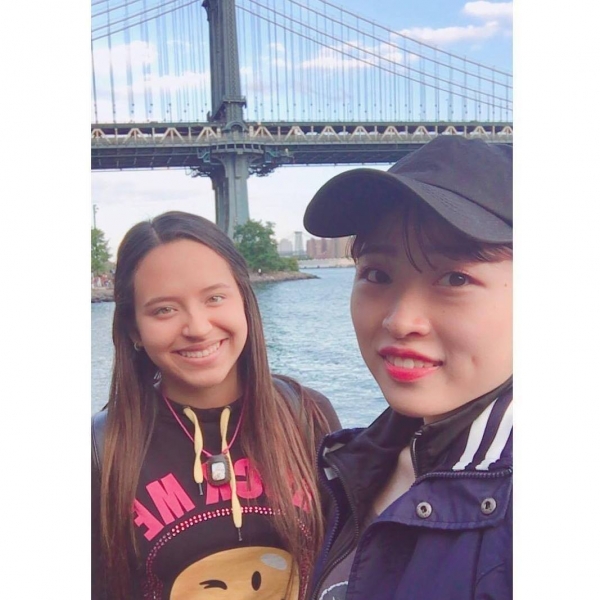 Albina Khalelova
Manhattan - Upper West Side
I enjoyed my studying in NYC very much! There are the best teachers here! The stuff is very friendly and helpful! I will come here definitely. Good luck!!!
posted on Oct 12, 2017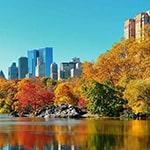 Eldar
Manhattan - Upper West Side
Vse ponravilos, uchitelya khorosho obyasnyayut, v klase uyutnaya obstanovka, nashel mnogo novykh druzei. Gotov vernutsya kak tolko poluchitsya....
posted on Oct 12, 2017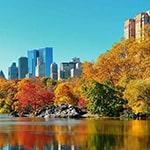 Submit Your Testimonial