VIEW ALL
Manhattan - Midtown
Manhattan - Upper West Side
Jackson Heights, Queens
The Bronx
Ela PARUNYAN
Manhattan - Midtown
Hello, everyone! I have been in NYLC for 1.5 years. I would like say thank you to my teachers. It is really great school with the best staff. Thank you to my DSO Yesenia and academic coordinator Joe. I wish you guys be always successful and help students to improve their English.
posted on Jan 5, 2018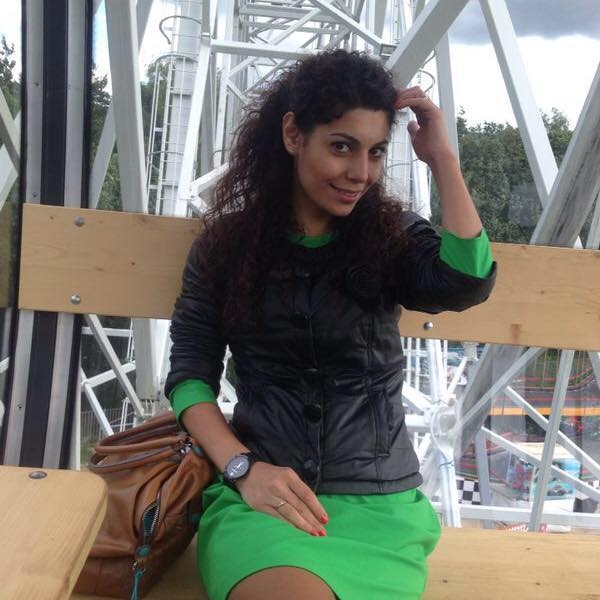 Delys Medina
Manhattan - Midtown
Mi experiencia en NYLC fue muy buena debido a la calidez y profesionalidad del profesorado, as? como haber tenido la oportunidad de compartir con estudiantes de todas partes del mundo, un factor que te incentiva a utilizar el ingl?s en todo momento como una de las mejores formas para mejorarlo. Fui muy afortunada de haber escogido NYLC.
posted on Dec 11, 2017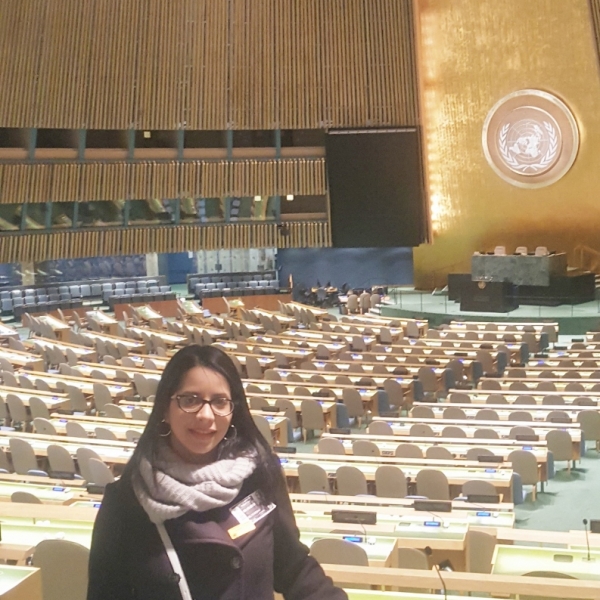 Nicolas Serrano
Manhattan - Upper West Side
A pesar de no haber tomado el curso entero mejore bastante mi nivel de ingles sobre todo la parte gramatical. La metodologia me parece muy buena, aunque se podrian hacer actividades ludicas, ya sea ver peliculas o algo asi para mejorar aun mas, esa seria mi unica recomendacion, lo demas muy bueno.
posted on Dec 8, 2017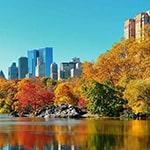 Adela
Manhattan - Upper West Side
Nemohla jsem si vybrat lepe, tato skola mi dala opravdu hodne novych informaci. Vyborna ucitelka, skvely kolektiv a hezka atmosfera. Zlepsila jsem si gramatiku, vyslovnost, cteni a mluveni. Dekuji. I don't chosse better. This school gave me a lot of new interesting things. The best teacher, good team and nice atmosphere. I have improve my grammar, pronunciation, reading and speeking. Thank you.
posted on Dec 7, 2017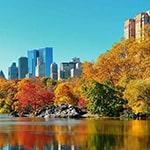 Kubra
Manhattan - Midtown
This school was very good for me.. The teachers are so good.. :)
posted on Nov 22, 2017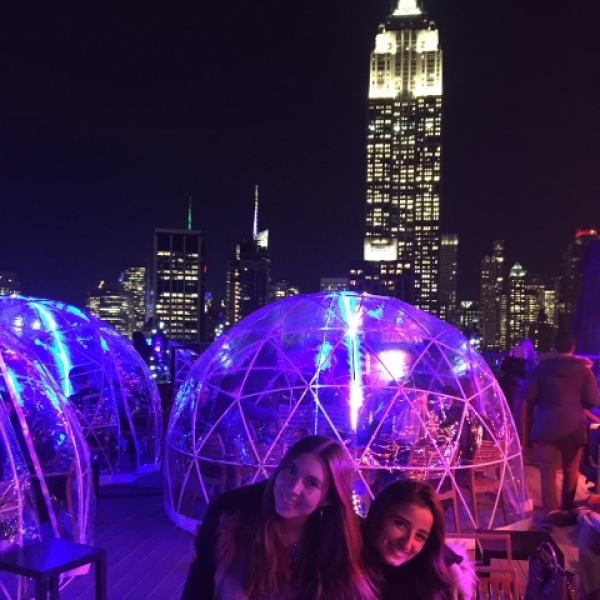 Helder Silva
Jackson Heights, Queens
Estudar na unidade da New York Language Center de Jackson Heights foi uma excelente escolha. Tive professores maravilhosos e consegui aprender bastante. Tive oportunidade de conhecer outros alunos de varias nacionalidades e isso foi muito importante para o meu desenvolvimento. Recomendo sempre e pretendo voltar!
posted on Nov 16, 2017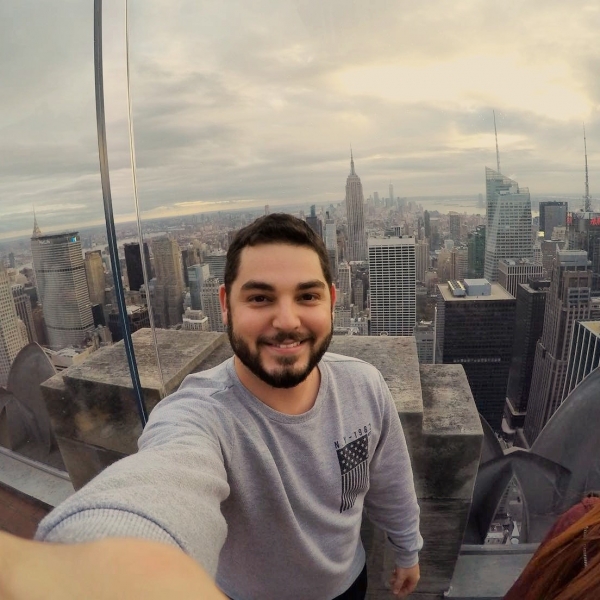 Marina
Manhattan - Upper West Side
Thank you for this experience , it was a very great time, I have learned a lot about people from all around the world and about myself as well. Thank you NYLC for the support during these 7 months , I suggest to try this kind of experience because it change the point of view of your life. Good luck to everyone, a big hug to all. Smack ? stata una ESPERIENZA incredibile, il cibo ? stato traumatico i primi mesi ma poi mi ? piaciuto tutto bisgna solo mettersi in gioco!
posted on Nov 16, 2017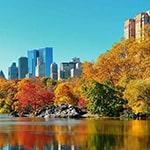 Jimin Jun
Manhattan - Upper West Side
It was very good time. They gave me a lot of information. About NY, America, Another countries... I will recommend this center to my friends. It was not expensive but very good quality. Thank you for everything and good luck !
posted on Nov 10, 2017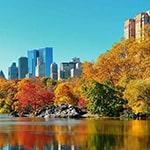 JULIETA CONDE
Jackson Heights, Queens
I am very glad to have studied in NYLC. It was such a niece experience. My classes were great and my teachers helped my to achieve my goals in the language. Moreover, my classmates were so fantastic. This experience has made me more confident about my English and i could correct my mistakes that i had in the language.
posted on Nov 9, 2017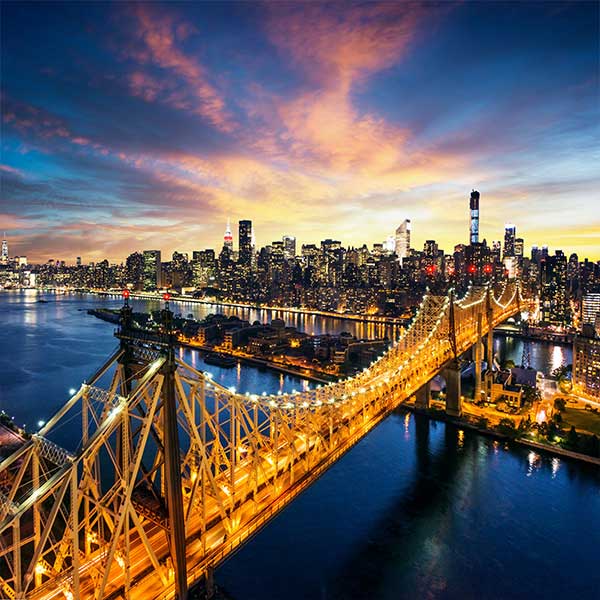 Sonia
Manhattan - Upper West Side
Buena experencia. Destaco el buen ambiente que la escuela crea para que los estudiantes se sientan comodos. Tienen buenos profesores, con una eficiente metodologia.
posted on Oct 26, 2017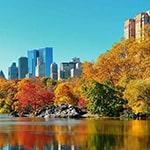 Sanne Elbersen
Manhattan - Upper West Side
Op het moment ben ik een au pair in NYC. Hiervoor moet je een aantal credits halen. Via een vriendin ben ik bij New York Language Center gekomen. Hier heb ik twee classes gevold: business english en toefl english class. Bij beiden classes heb ik het echt heel erg naar mijn zin gehad! Heel veel nieuwe mensen leren kennen. De leraressen die ik had gaven heel prettig les en maakten het gemakkelijk. Iedereen is onwijs vriendelijk. Zeker een aanrader!
posted on Oct 19, 2017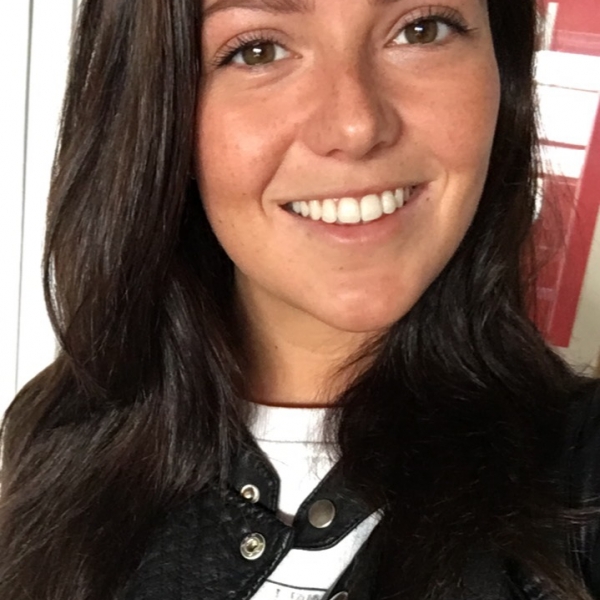 Lore Reis
Manhattan - Upper West Side
The school is very good, there is good teachers and the best classmates. I'm very happy the opportunity to have studied here. And the school, there is a lot of activities and this is so good.
posted on Oct 13, 2017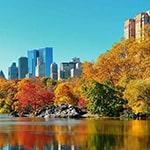 Albina Khalelova
Manhattan - Upper West Side
I enjoyed my studying in NYC very much! There are the best teachers here! The stuff is very friendly and helpful! I will come here definitely. Good luck!!!
posted on Oct 12, 2017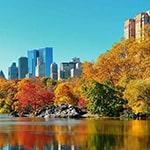 Eldar
Manhattan - Upper West Side
Vse ponravilos, uchitelya khorosho obyasnyayut, v klase uyutnaya obstanovka, nashel mnogo novykh druzei. Gotov vernutsya kak tolko poluchitsya....
posted on Oct 12, 2017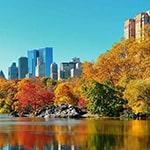 Maycon Morais
Manhattan - Upper West Side
School is good, dinamic is great too. Teacher Ivan is prepared and classes are funny. The family's house I don't had a contact with the hosts. I expected more. Thank you so much.
posted on Oct 5, 2017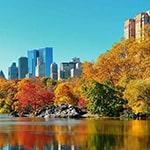 Submit Your Testimonial