VIEW ALL
Manhattan - Upper West Side
Jackson Heights, Queens
The Bronx
Arnaldo Teles
Jackson Heights, Queens
Amazing
posted on Apr 15, 2023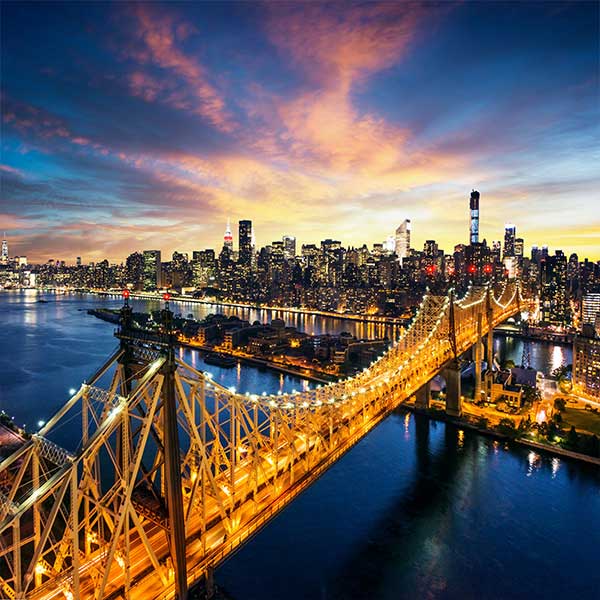 Mariela reyes
The Bronx
Excelentes atenciones%u2026. Por la se?orita Patricia me dio todas las informaciones de lugar, por su agilidad y su buena comunicaci?n!
posted on Jan 21, 2023

Mami Mamiyev
Jackson Heights, Queens
I'm already excited about the attention and helpfulness of the staff. There is a very nice and very warm sincere interest indeed. Hope to see you soon, thank you Miss Lauren.
posted on Jan 5, 2023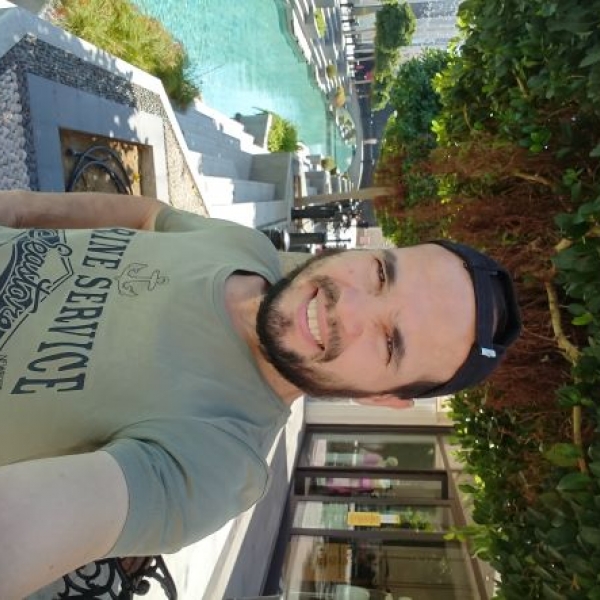 HANS SAENZ
Manhattan - Upper West Side
An incredible school to learn English. I had the opportunity to attend this school for an intensive course. I really liked the quality of the teachers and the customer service staff.
posted on Nov 29, 2022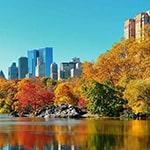 ESTEBAN TAPIA
Jackson Heights, Queens
estudie ahi hace unos a?os y fue increible
posted on Oct 24, 2022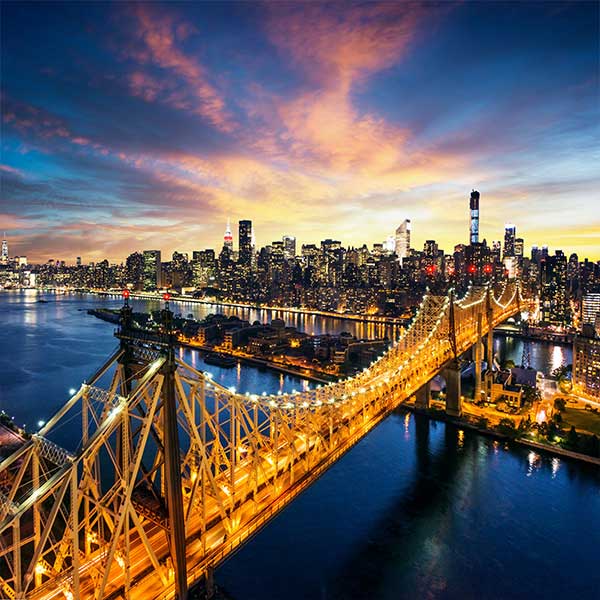 Pao
The Bronx
Un buen lugar donde aprender ingl?s con una buena atenci?n incluyendo la cafeter?a un gran servicio excelente luego donde aprender
posted on Mar 1, 2022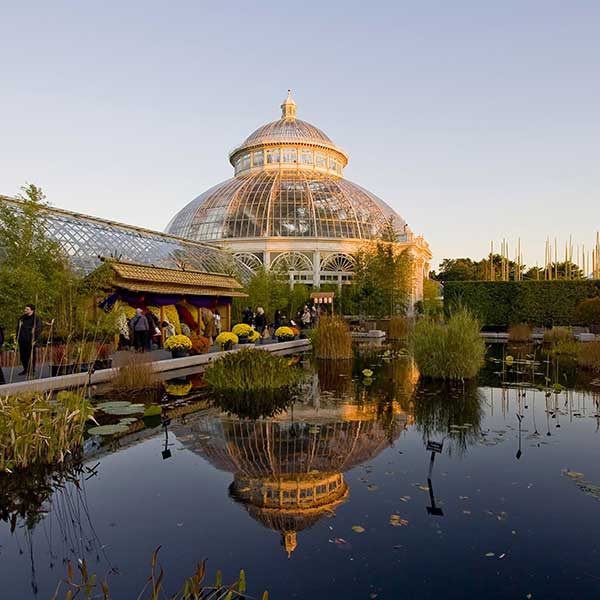 Gloria Casta?eda
The Bronx
Es un lugar muy placido da mucha confianza cuando uno va por primera vez todo nervioso y la secretaria Patricia con su amabilidad y formalidad hace sentir la escuela confiable d?ndole un ambiente familiar , yo les recomiendo la escuela 100 por ciento , cuando vayan pregunten por Patricia se las recomiendo es un amor
posted on Feb 28, 2022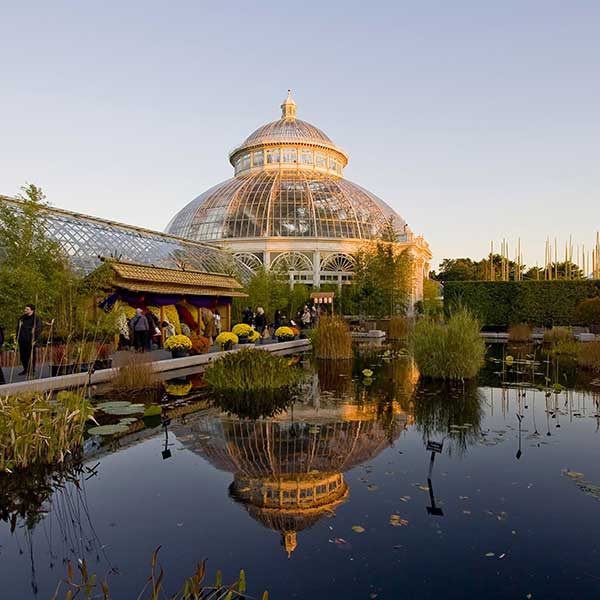 Sophonie Merisma
The Bronx
Merci deja pour cette occasion d'apprentissage, je vais etre ? la hauteur Merci encore
posted on Dec 18, 2021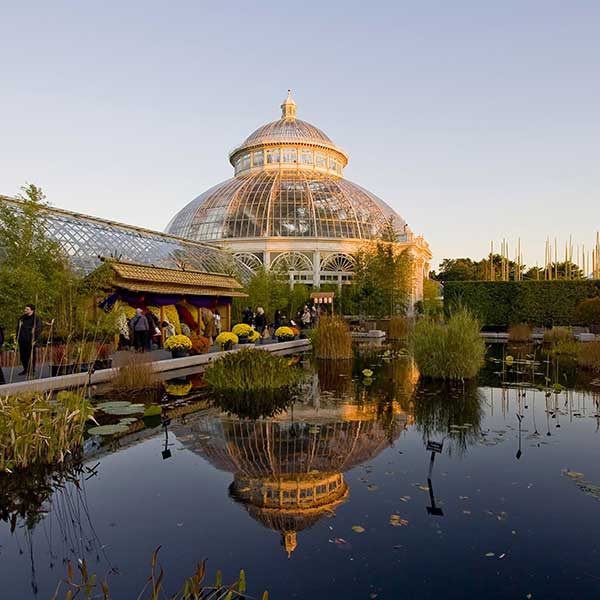 Jaime carlos mercado marchena
The Bronx
La escuela del Bronx tiene muy buenos docentes, el aprendizaje es muy buen, me sent? muy Agusto , y las explicaciones son muy did?cticas, muy buena escuela - felicidades
posted on May 31, 2021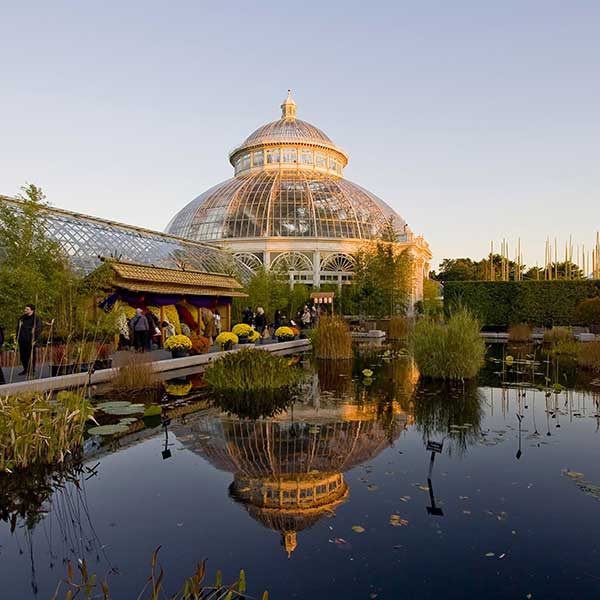 Omar
Jackson Heights, Queens
Excellent school!!! I have been a whole year here and it was an amazing experience. I studied with people from many different country%u2019s and I improved my English school really fast.
posted on Jan 29, 2020

Jeanne Ngoma
Manhattan - Upper West Side
I truly had a great experience at NYLC. I have been there for 3 months, and my English improved even more. I have met very nice people whom I am going to remember all my life. Classes are really interesting and fun. Teachers and staff are so kind and always ready to assist students. Thank you all!
posted on Dec 5, 2019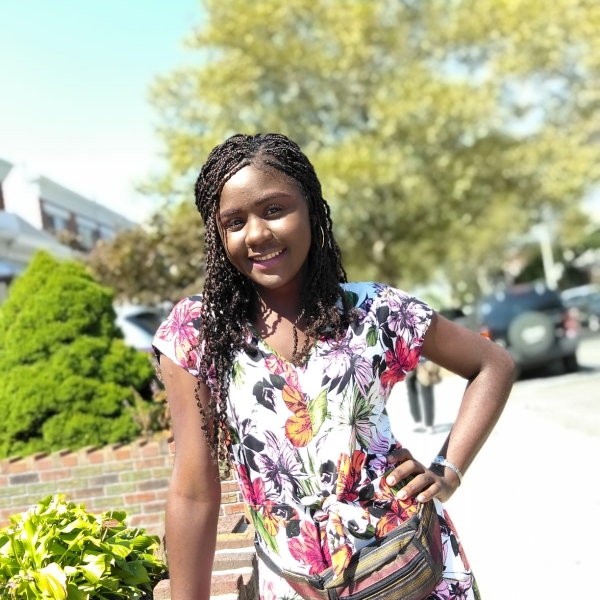 Nwamaka Anaekwe
Manhattan - Upper West Side
New york Language Centre is the best there in New york. I have spent only four months and i am already good with my tenses and vocabulary. Thanks to all the great teachers that are natural English speakers and qualified teachers. did i forget to mention all the loving administrative staff that work tirelessly to give value for our money.
posted on Sep 19, 2019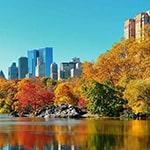 Marek
Manhattan - Upper West Side
I wish to express my gratefulness and appreciation to the faculty and staff in the Upper West Side campus and namely to the faculty director Anna and to the academic coordinator Eve. They provided great care and help to my daughter and son aged 8 and 12 and to my sons cousin aged 15 who were attending semi intensive classes during this summer for 4 weeks in different levels between Beginner, Intermediate and Advanced. They were not quite typical students as far as their age is concerned but due to a friendly and kindly atmosphere everything was absolutely perfect for all 3 of them and they left back home to the Czech Republic with quite a great experience not only as far as English itself was concerned. I am sure they are back next summer again to learn and meet nice people. Thank you guys!
posted on Aug 30, 2019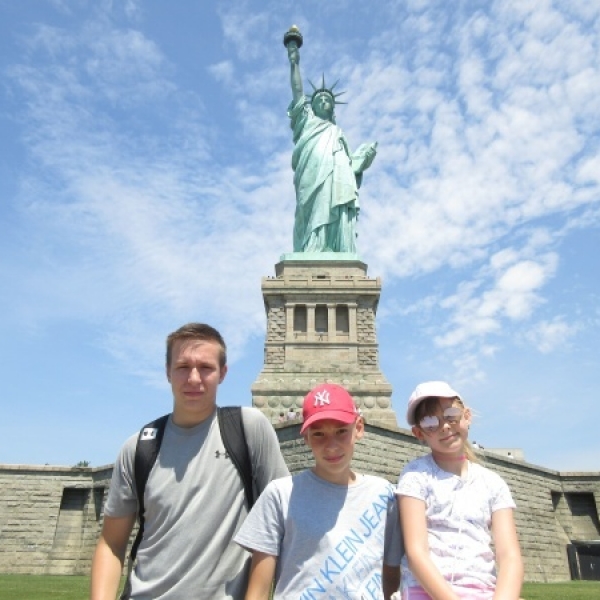 Dina and Almagul
Manhattan - Upper West Side
We studied at this school for 6 weeks. The teachers are highly professional. Ladies at the front-desk are always ready to help. Special thanks to supervisor Eve who is always trying to find a best solution in any situation. It was a great experience. We've improved our English skills and met great and interesting people. Thank you very much
posted on Aug 12, 2019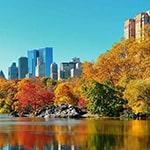 Kiana Guznay
Manhattan - Upper West Side
NYLC was a great experience! The teachers and classmates make this learning English process more easier to me. I definitely recommend the academy for improve your english skills and you will not regret of the time spend in here.
posted on Mar 7, 2019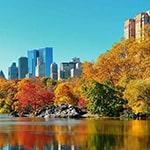 Submit Your Testimonial