info@nylanguagecenter.com
Our Bronx school is conveniently located outside the Fordham Road station on the B & D subway lines. This school focuses on Part Time Programs designed for all non-native English speakers. They are taught practical english which will help prepare students to participate in social settings, improve employment prospects, and engage more fully in their community.
Beginner, intermediate, and advanced levels are available.
Contact:
NYLC The Bronx
2488 Grand Concourse, Suite 220
Bronx N.Y. 10458
Walk-in-Hours
Sunday: CLOSED
Monday: 9:00 AM- 8:00 PM
Tuesday: 9:00 AM- 8:00 PM
Wednesday: 9:00 AM- 8:00 PM
Thursday: 9:00 AM- 8:00 PM
Friday: 9:00 AM- 2:00PM
Saturday: 8:30AM – 2:30 PM
How to Get Here:
Our Bronx branch, which is located in the heart of the Bronx's central shopping district, is easy to reach by public transportation and major highways. The school is in a modern, comfortable facility with its own student lounge. Programs are offered in the daytime, evening, and on weekends.
Email us
if you want us to send you driving directions by email.
Facilities
Wifi Internet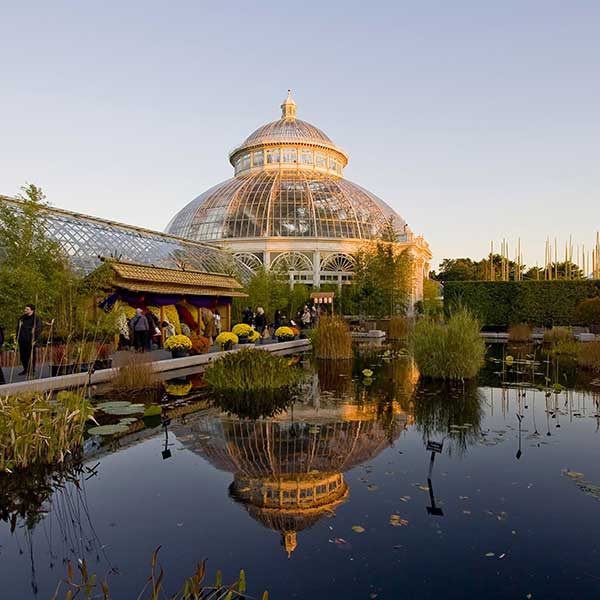 Jaime carlos mercado marchena
The Bronx
"La escuela del Bronx tiene muy buenos docentes, el aprendizaje es muy buen, me sent? muy Agusto , y las explicaciones son muy did?cticas, muy buena escuela - felicidades "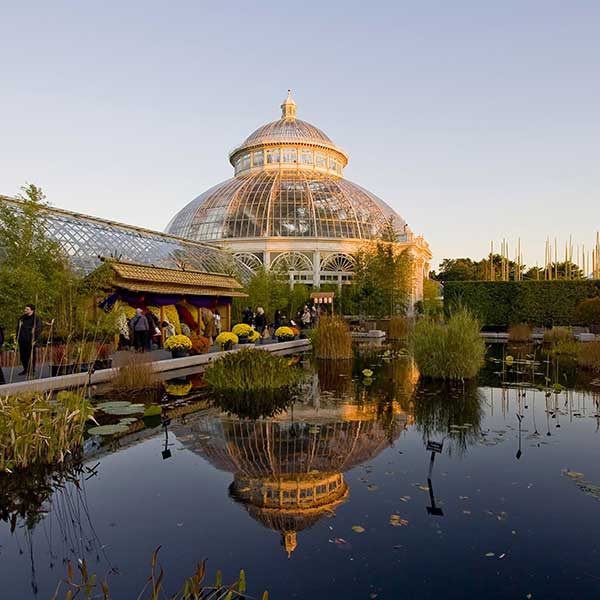 Pao
The Bronx
"Un buen lugar donde aprender ingl?s con una buena atenci?n incluyendo la cafeter?a un gran servicio excelente luego donde aprender "
Mariela reyes
The Bronx
"Excelentes atenciones%u2026. Por la se?orita Patricia me dio todas las informaciones de lugar, por su agilidad y su buena comunicaci?n! "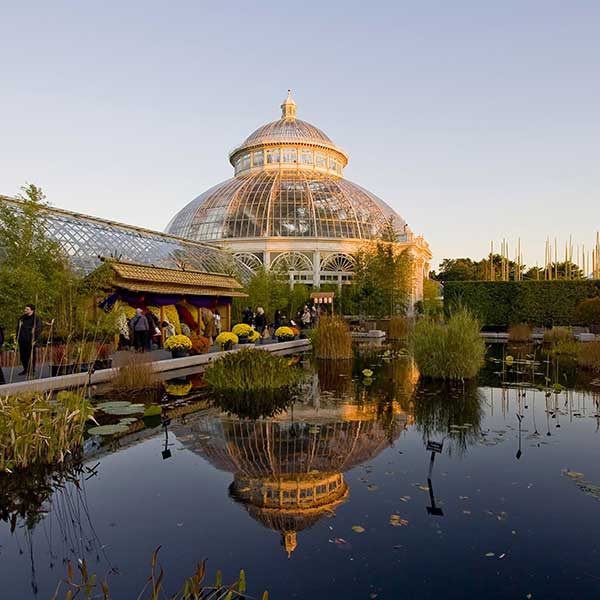 Gloria Casta?eda
The Bronx
"Es un lugar muy placido da mucha confianza cuando uno va por primera vez todo nervioso y la secretaria Patricia con su amabilidad y formalidad hace sentir la escuela confiable d?ndole un ambiente familiar , yo les recomiendo la escuela 100 por ciento , cuando vayan pregunten por Patricia se las recomiendo es un amor "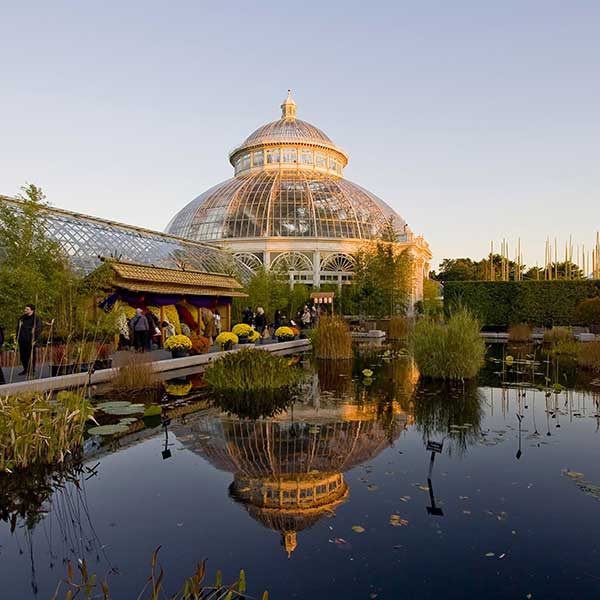 Sophonie Merisma
The Bronx
"Merci deja pour cette occasion d'apprentissage, je vais etre ? la hauteur Merci encore "
View More Testimonials
Our Locations: